Dear Members of the College of Medicine, University of Ibadan Community, Elders and Colleagues, I received this cheery news from the Acting Head of Physiotherapy, College of Medicine, University of Ibadan (CoMUI), Dr. Adesola Christiana Odole. In her own words:
"Congratulations to the trio, Deborah Odimayo, Grace Oguntoyinbo and Emmanuel Oladejo, 500 level students of the Department of Physiotherapy, University of Ibadan, who have been selected for the Millennium Fellowship, Class of 2022.
The Millennium Fellowship is an arm of the United Nations Academic Impact where undergraduate leaders are selected from across different institutions in the world. It is a semester-long leadership programme where selected members called fellows, are to carry out a project in line with one of the Sustainable Developmental Goals (SDGs).
This year 2022, just 8% (3000+) of the total applicants (30,000+) were selected from 2400+ campuses across 140 nations. A big congratulations to the trio".
Dr. Adesola C. Odole
Head of Physiotherapy
CoMUI
Read more about the Millennium Fellowship at https://www.millenniumfellows.org/ .
Olayinka Omigbodun
Professor of Psychiatry & Provost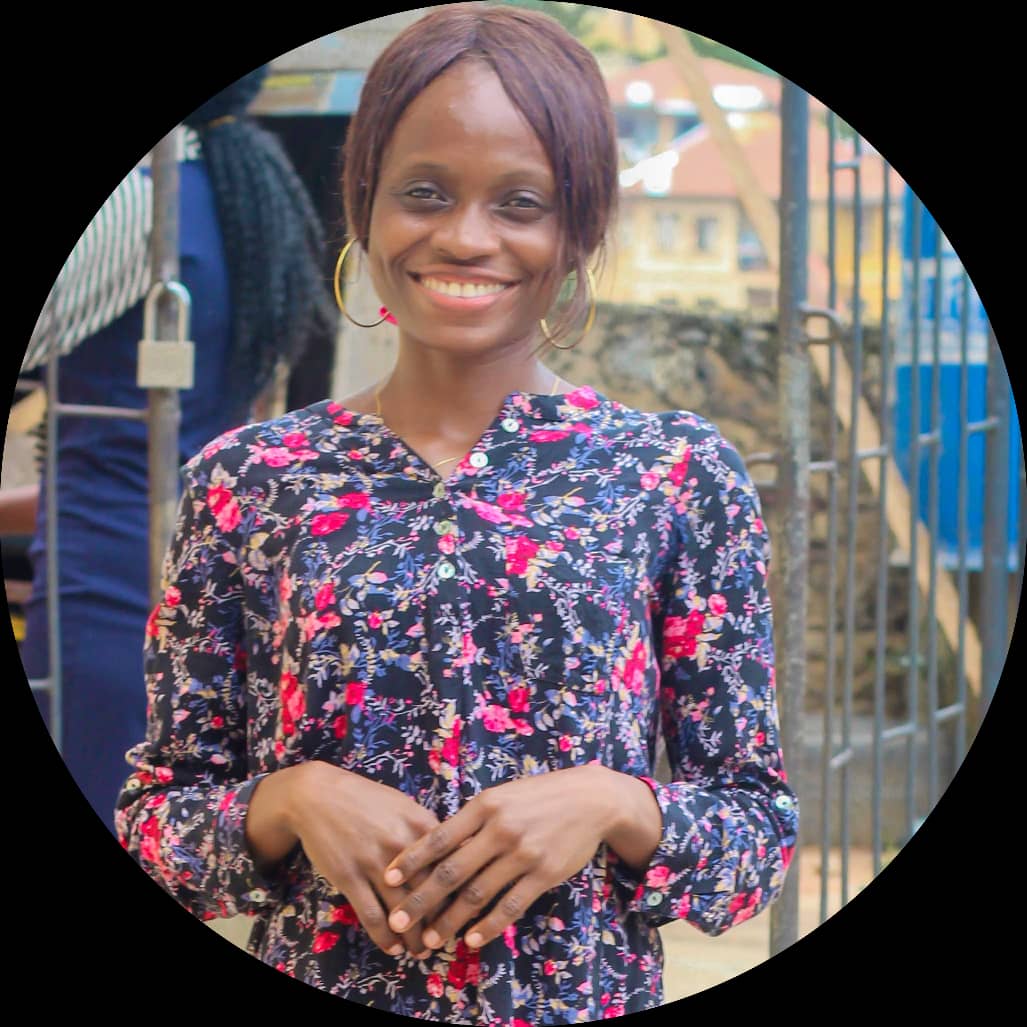 Deborah Odimayo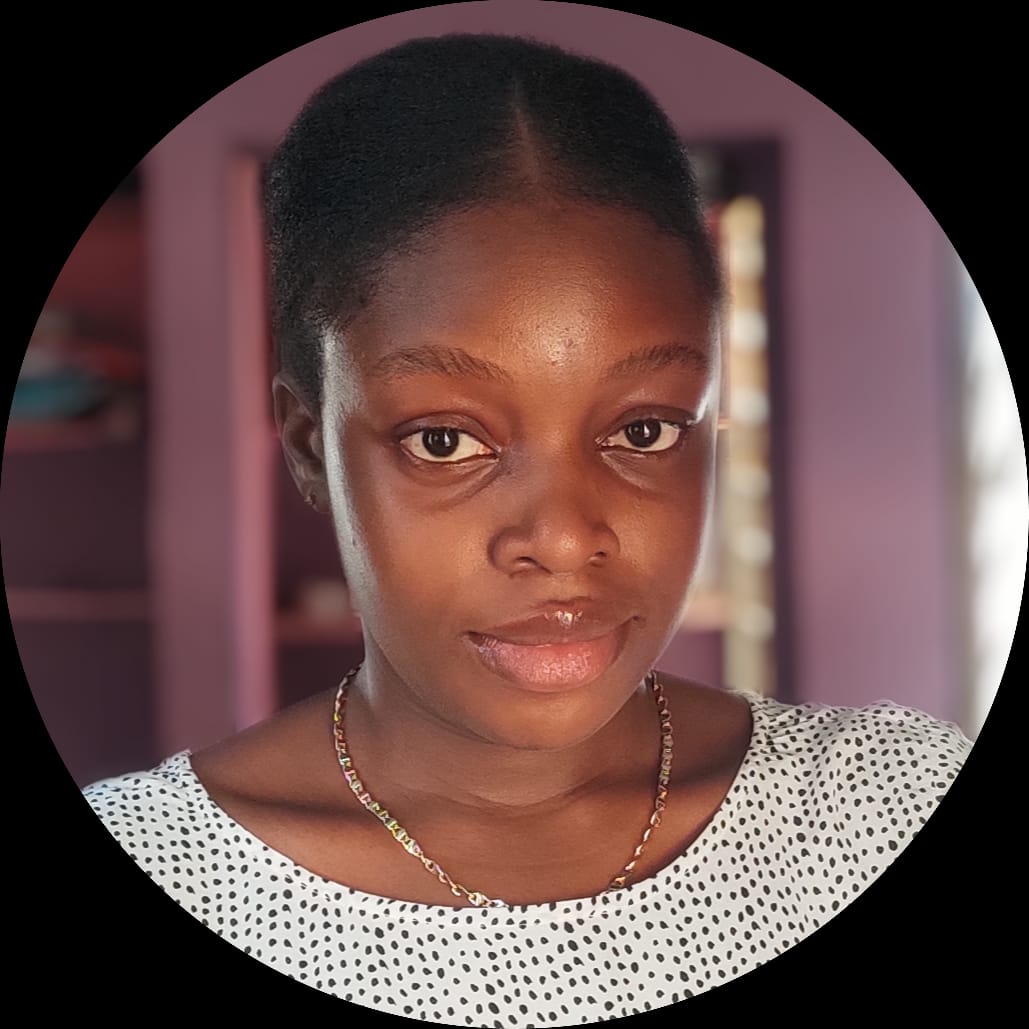 Grace Oguntoyinbo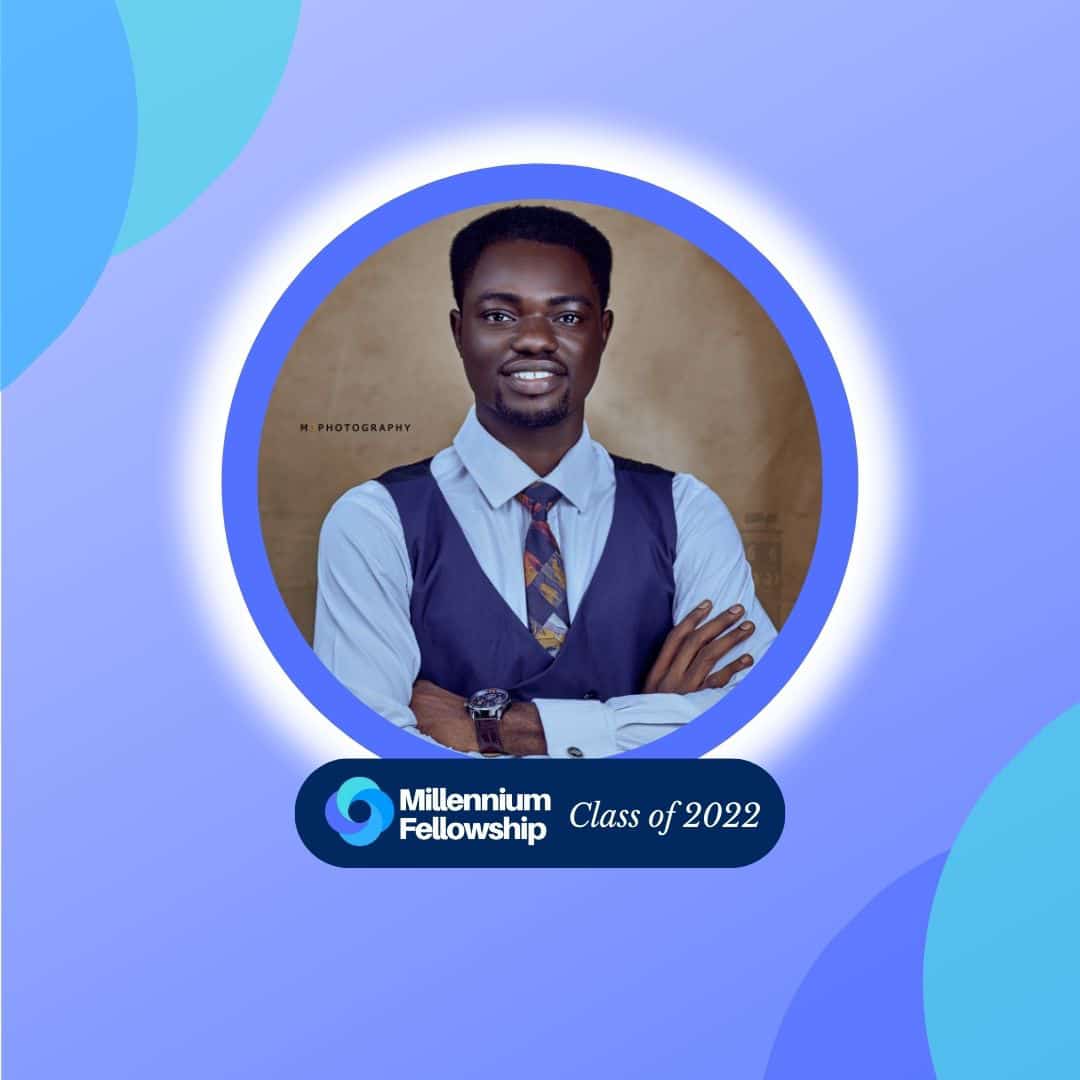 Emmanuel Oladejo