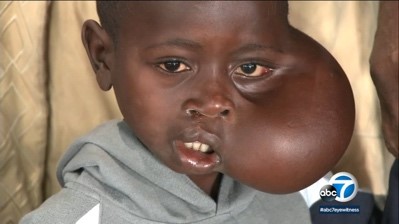 Published on: 17th May, 2022.
Information on, or detection of abnormal growth of tissues in the body, often referred to as Cancer, is a piece of devastating news when received by people, their friends and family because it is a life-changing illness that may cause permanent disability physically and/or functionally. When any cancer is not detected on time for prompt treatment, the fatality from such a disease is very high!
The International Agency for Research on Cancer (IARC)/World Health Organisation (WHO) routinely publish data on the burden of Cancers, including type/pattern, the number of new cases (incidence), the total number of people diagnosed with cancers (prevalence), the survival rate after diagnosis and treatment as well as deaths related to it amongst others. Previous global reports usually present loads of data on the overall and specific cancer estimates in men and women, including children at the national, sub-continental and continental levels, using data collected from local and national population cancer registries.
Unfortunately, it is a recurring observation from previous global reports that data from countries in Sub-Saharan Africa (SSA) are usually riddled with scary estimates of the relatively higher number of new cases, poor access to screening, diagnosis and treatment and deaths from cancers, relative to high-income countries.
Read more: THE EPIDEMIC OF CANCER IN SUB-SAHARAN AFRICA: THE UGLY SIDE OF THE SEEMINGLY RISING BURDEN AND...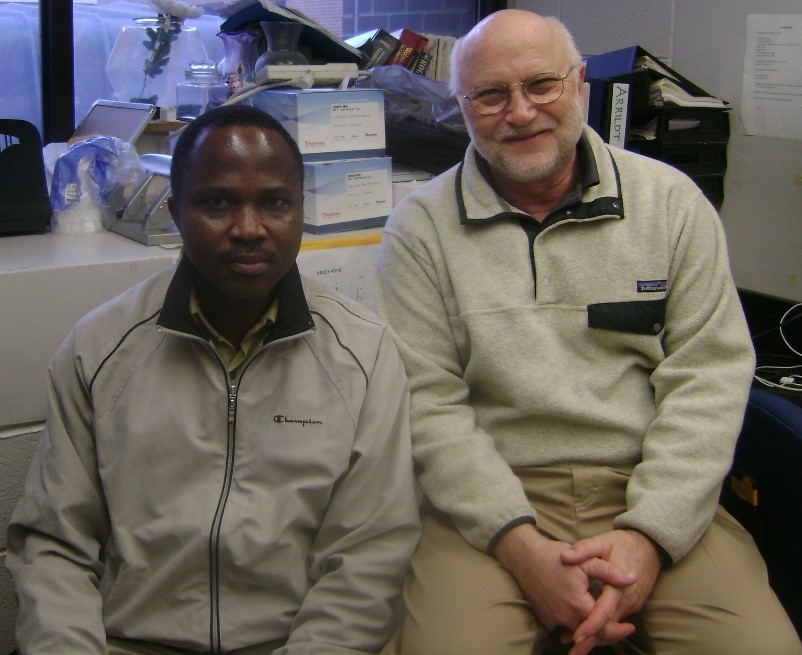 Published on: 4th February, 2022.
In the wake of the coronavirus disease (COVID-19) pandemic, the authors (Ozer… Adewumi et al., 2022), here identified and longitudinally monitored the circulating variants of the etiologic agent, severe acute respiratory syndrome coronavirus 2 (SARS-CoV-2) in Nigeria using genomic surveillance and molecular analysis techniques. We reported sequences from 378 SARS-CoV-2 isolates collected in Oyo State, Nigeria between July 2020 and August 2021. Prior to our submission, Nigeria had a total of only 856 sequences in the GISAID database, thus our submissions increased reporting by nearly 50%.
Read more: MULTIPLE EXPANSIONS OF GLOBALLY UNCOMMON SARS-COV-2 LINEAGES IN NIGERIA