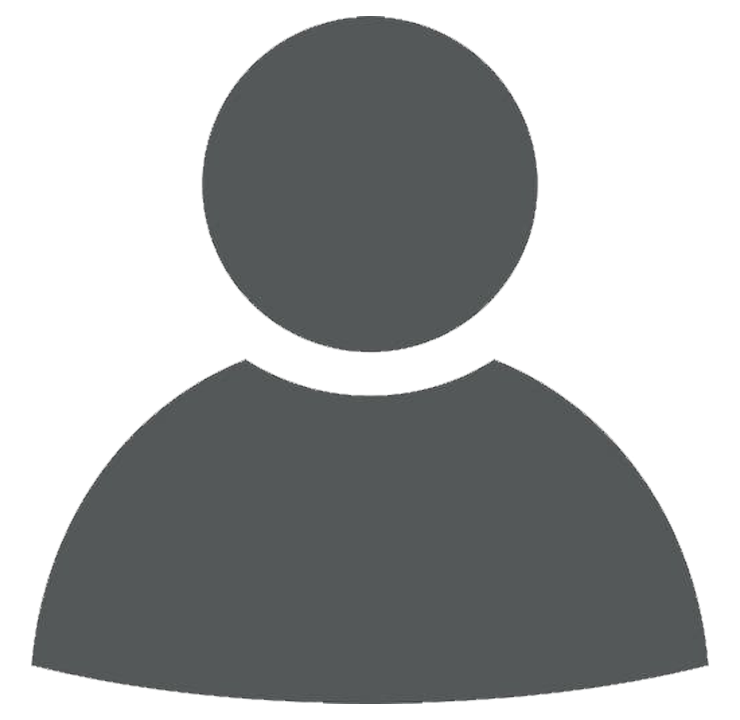 Mr. Abel. A. AKINYANRAN
Head of Unit

SERVICES:
Provides transportation for;
i. Students Postings.
ii. Hiring Services.
iii. Maintenance of College Vehicles.
iv. Other assignment as directed by the Management.
v. Carried out some Secretariat Services.
CONTACT ADDRESS:
Transport Section (Pool), College Office, College of Medicine, University of Ibadan, Ibadan, Nigeria.
STAFF:
1. Adedotun Ahmed
2. Fatoye Asimiyu Ajibade
3. Bilau Mufutau
4. Fakunle Oluseye John
5. Oyekunle Sunday Olatunde
6. Olaniyi Bolarinwa Peter
7. Omidiji Ayodele Sunday
8. Ameyinoge Temitope John
9. Olutunde Olajide
PHONE NUMBER: 08077396771, 08130562663