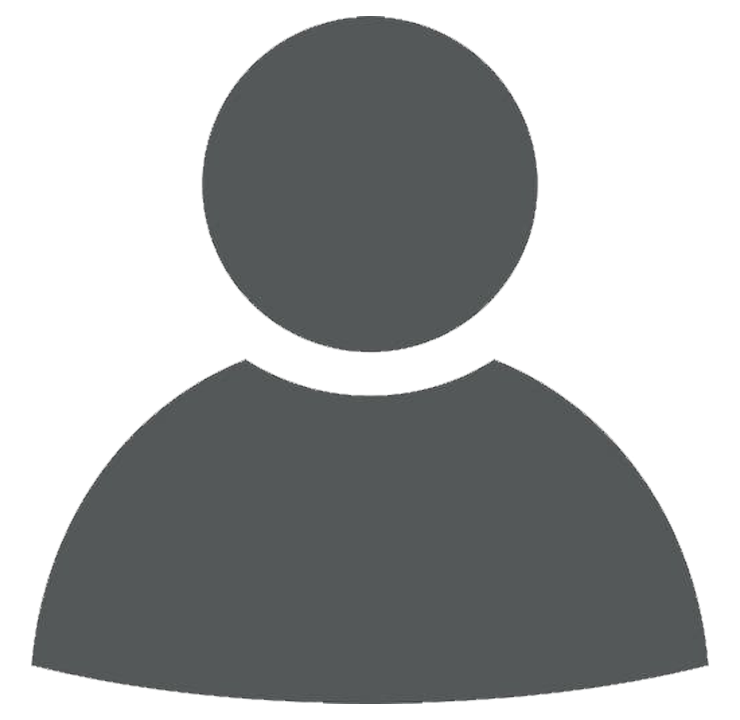 Mr. M. O. OJO
Head of Unit

The Correspondence Unit was established since inception of the College of Medicine as Medical School under University of Ibadan to act as the speed-link/courier between College of Medicine (UCH Campus) and University Main Campus as well as other Annexes of the University.
The services rendered by the Office are as follows:
(i) Dispatch of Newsletters and Bulletin to all Departments/Units.
(ii) Dispatch of various Leave letters as well as all other correspondences.
(iii) Dispatch of letters when directed.
Contact:
Correspondence Unit,
College of Medicine,
University of Ibadan,
Ibadan.
Members of Staff
| | | |
| --- | --- | --- |
| S/N | NAMES | DESIGNATION |
| 1 | M. O. Ojo | Chief Clerical Officer/Head of Unit |
| 2 | S. T. Awoleye | Senior Office Assistant |
| 3 | N. U. Ekong | Supervisor (Gardening) |