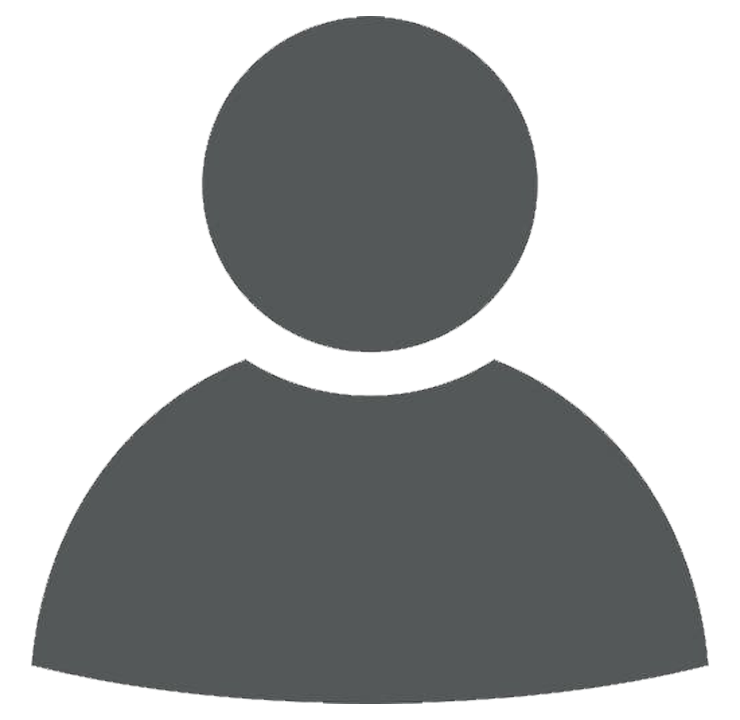 Mr. Lateef T. ODUOLA
Head of Unit

General Services Unit is under the Supervision of Deputy Registrar & Secretary to the College.
The following are the Schedules of the Unit:
1. Maintenance and Supervision of College properties.
2. Allocation of Lecture Theater for student's lectures.
3. Allocation of Halls for events and seminars/workshops.
4. Supervision of the cleaners, so as to make sure the environment is clean and conducive for work.
5. Supervision of the securities and porters in the College Administrative building and environs.
6. Supervision of the College contractors when at work in the College premises and its environs.
7. Other duties as may be directed by Management.
LIST OF STAFF
| | | |
| --- | --- | --- |
| S/N | NAME | DESIGNATION |
| 1 | ODUOLA L. T. | ACEO/Head of Unit |
| 2 | OKUNOLA A. J. | Senior Supervisor (Porter) |
| 3 | OKUNADE Z. F. | Supervisor (Porter) |
| 4 | OGUNSEYE O. M. | Senior Craftman (Electrician) |
| 5 | AJAO JOSEPH | Supervisor(Gardening) |
| 6 | AROWOBUSOYE KAYODE | Supervisor (Gardening) |
| 7 | ADEBAYO O. A. | Senior Office Assistant |
| 8 | AKINWALE ADEBOLA | Assistant Supervisor (Porter) |
| 9 | ADENIYI O. O. | Assistant Supervisor (Porter) |
| 10 | AGBOOLA REMILEKUN.R | Assistant Supervisor (Porter) |
| 11 | FAMORIYELE | Assistant Supervisor (Porter) |
| 12 | DANIA. E.O | Assistant Supervisor (Porter) |
| 13 | CHETE. EVELYN.T | Assistant Supervisor (Porter) |
| 14 | OYEKUNLE SUZAN | Assistant Supervisor (Porter) |
| 15 | KOREDE AGBOOLA M. | Carpenter (Contract Staff) |
| 16 | SANGODOKUN P. O. | Plumber (Contract Staff) |
| 17 | FADARE O. I. | Electrician(Contract Staff) |
| 18 | OMOTOSHO O. | Lift Operator &Maintenance(Contract Staff) |
| 19 | ABDUL-AFEEZ A. M. | Lift Operator &Maintenance(Contract Staff) |