Olufemi O Taiwo PhD, an Associate Professor of Philosophy at Georgetown University, attained Gold Donor status as he gave a donation of $6000 in honour of his parents towards the Student Hostel Project in the College of Medicine, University of Ibadan (CoMUI), being spearheaded by the Ibadan College of Medicine Alumni Association (ICOMAA).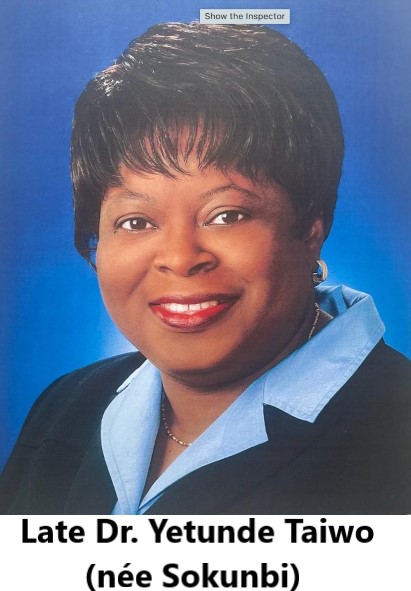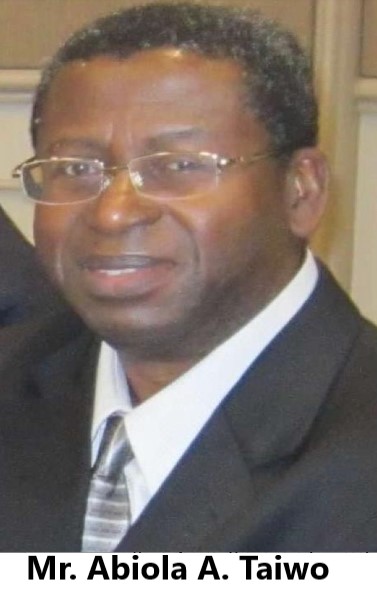 Of note his late Mother, Dr. Yetunde Taiwo (née Sokunbi) was a 1981 PhD Graduate of Pharmacology from the University of Ibadan and his father is Abiola A. Taiwo who obtained a B.Sc. from the University of Ibadan in 1975 and an M.Sc. from Ahmadu Bello University, Zaria in 1980.
Dr. Olufemi Taiwo is nephew to Dr. Dolamu Sokunbi (MBBS '81) the immediate past President of ICOMAA North America (NA). Dr. Sokunbi and his wife, Dr. Modupe A. Sokunbi nee Ogunnaike (MBBS '82), the present Vice President of ICOMAA NA have been at the forefront of fundraising for this laudable project and they had reached out to Dr. Taiwo who decided to donate in honour of his parents.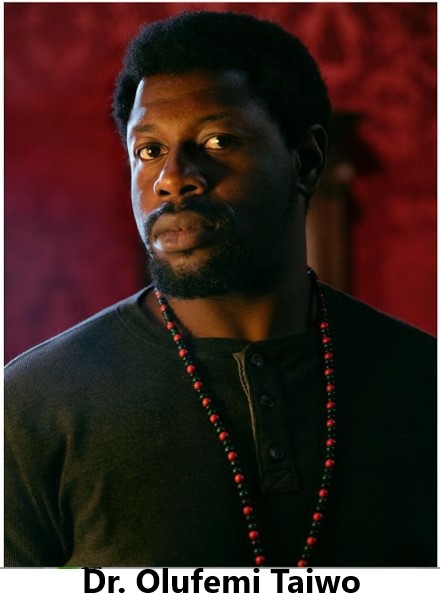 Dr. Olufemi Taiwo, obtained his Ph.D in philosophy from the University of California Los Angeles (UCLA) and he has published in several leading academic journals such as Public Affairs Quarterly, One Earth, Philosophical Papers, The Black Experience and the American Philosophical Association Newsletter. You can read more about him, his theoretical work and philosophy at http://www.olufemiotaiwo.com. His has been featured in the New Yorker, Boston Review, The Appeal, Al Jazeera and Foreign Policy to mention a few.
This donation was the last fruit that came in towards the Student Hostel Project in 2022. Posted at 11.50pm EST on 31 December 2022.
On behalf of the entire College of Medicine, University of Ibadan Community, staff, students and alumni, we are celebrating Dr. Olufemi Taiwo and his family. We join him to honour his dear parents who had raised such a distinguished academic who is also kind and generous. "Great Parents, Raise Great Children!"
We also appreciate the Sokunbis, already gold status donors, who are reaching out to friends, family, business associates to bring in much needed funds.
We are truly grateful for this act of generosity!