In coherence with one of the core goals of the 8-point TOGETHER Agenda of the present administration of the College of Medicine, University of Ibadan (CoMUI), a total of 22 indigent students on the Bachelor of Medicine and Bachelor of Surgery (MBBS) programme were awarded various levels of scholarships. The awards, which came under the umbrella of the ''Sponsor A Student Programme (SASP)'', provide an avenue for alumni and other well-meaning individuals to provide financial aid to indigent students in CoMUI.
The formal presentation of the awards to deserving students took place during the Induction Ceremony of the Bachelor of Medicine, Bachelor of Surgery (MBBS) and Bachelor of Dental Surgery (BDS) Graduating Class of 2021 (Batch B) on Saturday, 22 January 2022. The scholarship will help the beneficiaries pay their levies, accommodation and provide monthly upkeep funds for the 2021/2022 Academic Session.
Addressing the audience which comprised of officers of the University of Ibadan, CoMUI, University College Hospital (UCH), parents and other stakeholders, Professor Olayinka O. Omigbodun (Provost, CoMUI) admonished the beneficiaries to be unabashed by their current state. She encouraged them to draw inspiration from high profile men and women, around them, who had achieved immense success, in spite of their humble beginnings. Professor Olayinka Omigbodun was also full of praise for the Chairman of the CoMUI Student Welfare Committee, Dr. Bukola Adesina who had coordinated members of her team to carry out the screening and interview process to determine students who would be eligible for the various awards.
In respond to a call for funds, so far 4 donors had responded indicating that they would like to support students on the MBBS programme. The funds for the awards were made available by Dr. Abib Olamitoye (of the CoMUI Graduating Class of 1985), the CoMUI MBBS Class of 1979, the Ibadan Medical Specialists Group (IMSG) consisting of MBBS alumni of CoMUI based in the United Kingdom and Professor Emmanuel Otolorin, President, Ibadan College of Medicine Alumni Association (ICOMAA) Worldwide of the CoMUI Graduating Class of 1972. Five Dr. Abib Olamitoye Scholars received full scholarships of N665,000.00 each, while 5 MBBS Class of 1979 Scholars received N100,000.00 each.
There were eleven (11) IMSG Scholars, two receiving a full scholarship of N500,000.00 each, one receiving annual upkeep of N240,000.00 and 8 students receiving N145,000.00 each. The Professor Emmanuel Otolorin Scholar also received a full scholarship of N500,000.00.
Unfortunately all the donors so far have given scholarships for students on the MBBS programme. Several indigent students on the following programmes are yet to receive funding:
10 Dentistry

5 Human Nutrition and Dietetics

4 Physiotherapy

1 Nursing

13 Biomedical Laboratory Sciences

3 Physiology
CoMUI coordinates the Sponsor A Student (SAS) programme in partnership with the Ibadan College of Medicine Alumni Association (ICOMAA). CoMUI alumni, corporate organizations, philanthropists and other well-wishers and partners are therefore invited to be a part of this laudable programme to keep students who are financially challenged and indigent in school. The details for possible sponsorship are as follows:
Criteria for selection of indigent students is open and transparent

Sponsors have the option to meet with the beneficiaries, as arranged by CoMUI

Academic progress of student beneficiaries will be made available to sponsors on an annual basis

Sponsorship will be openly acknowledged unless they state otherwise

Sponsorship will bear the name or the preferred name of the sponsor

Financial processes are open and available to sponsors for viewing at any time this is requested
We appeal to donors for other health professions students. Information is as follows:
We invite interested stakeholders to sponsor one or more students and also to sponsor a full or a part of the cost. The details for sponsorship per annum are as shown below, based on the programme of study.
Sponsor a Student Programme (SASP) Information
Details of Sponsorship Per Annum based on Programme of Study in Naira

Course

Other Levies

Health Professional Training Levy (HPTL)

Board

Annual Upkeep 20,000 per month

Total

Biochemistry

45,000

20,000

40,000

240,000

345,000

Dentistry (BDS)

45,000

100,000

40,000

240,000

425,000

Environmental Health Sciences (EHS)

45,000

70,000

40,000

240,000

395,000

Human Nutrition & Dietetics

45,000

70,000

40,000

240,000

395,000

Biomedical Laboratory Science (BMLS)

45,000

70,000

40,000

240,000

395,000

Medicine (MBBS)

45,000

100,000

40,000

240,000

425,000

Nursing

45,000

85,000

40,000

240,000

410,000

Physiology

45,000

20,000

40,000

240,000

345,000

Physiotherapy

45,000

70,000

40,000

240,000

395,000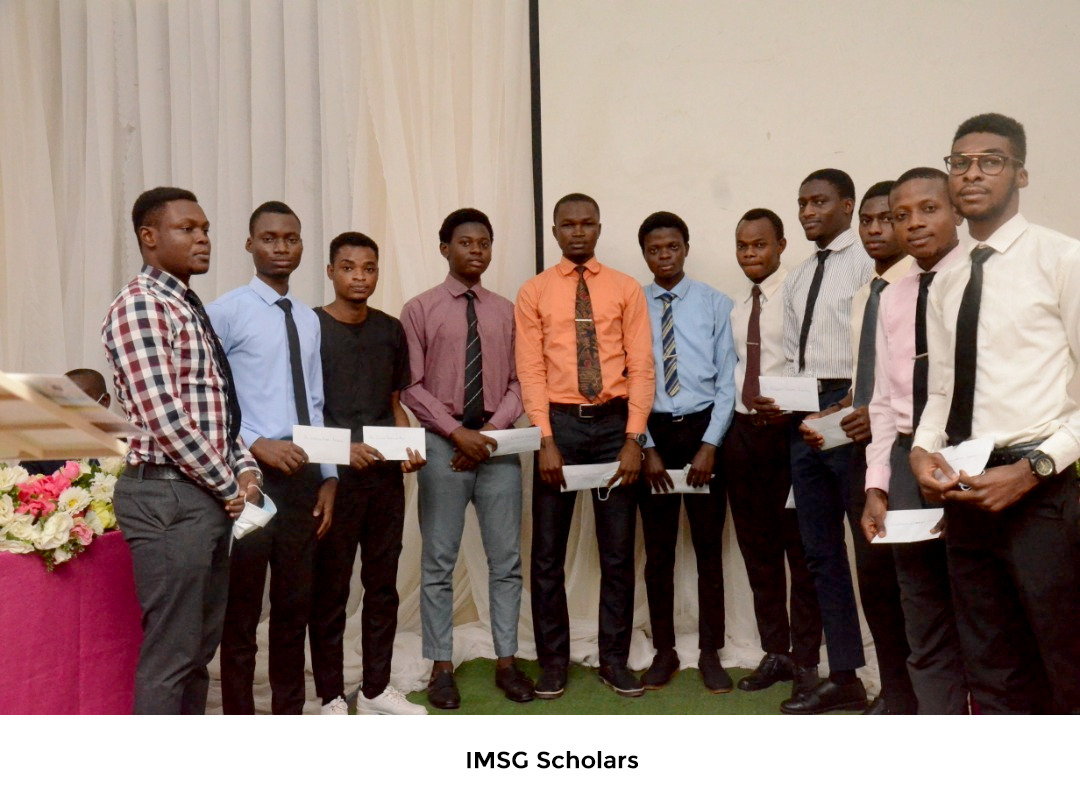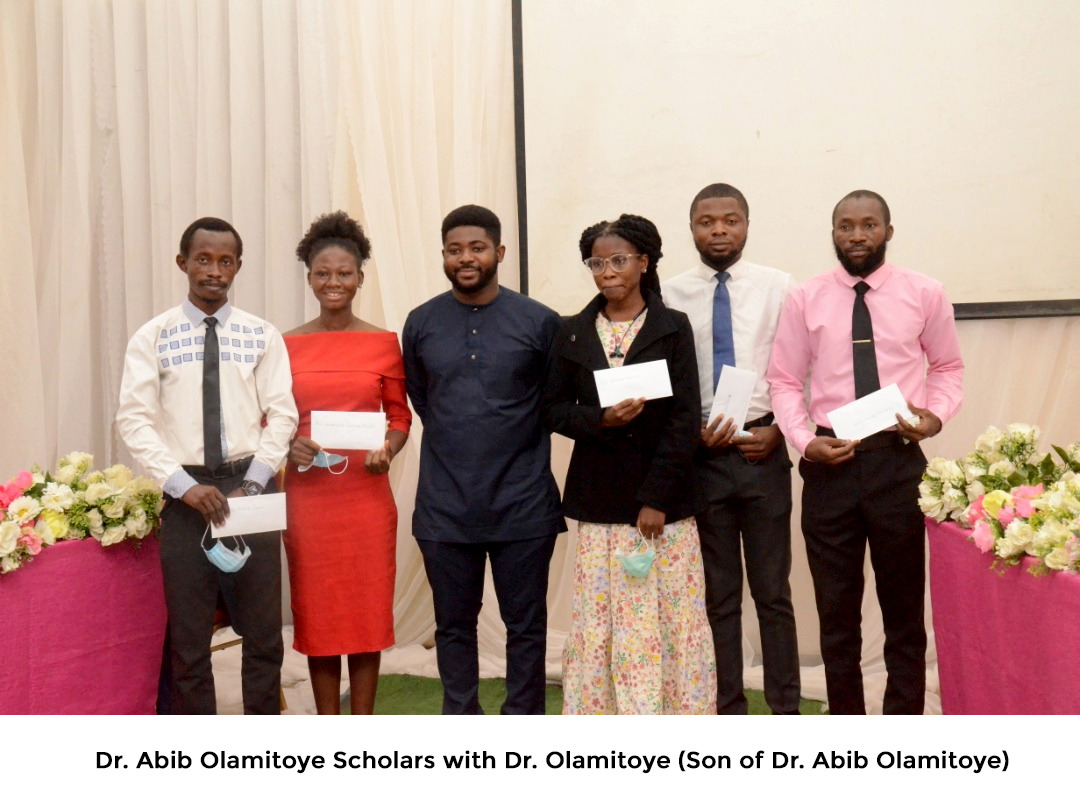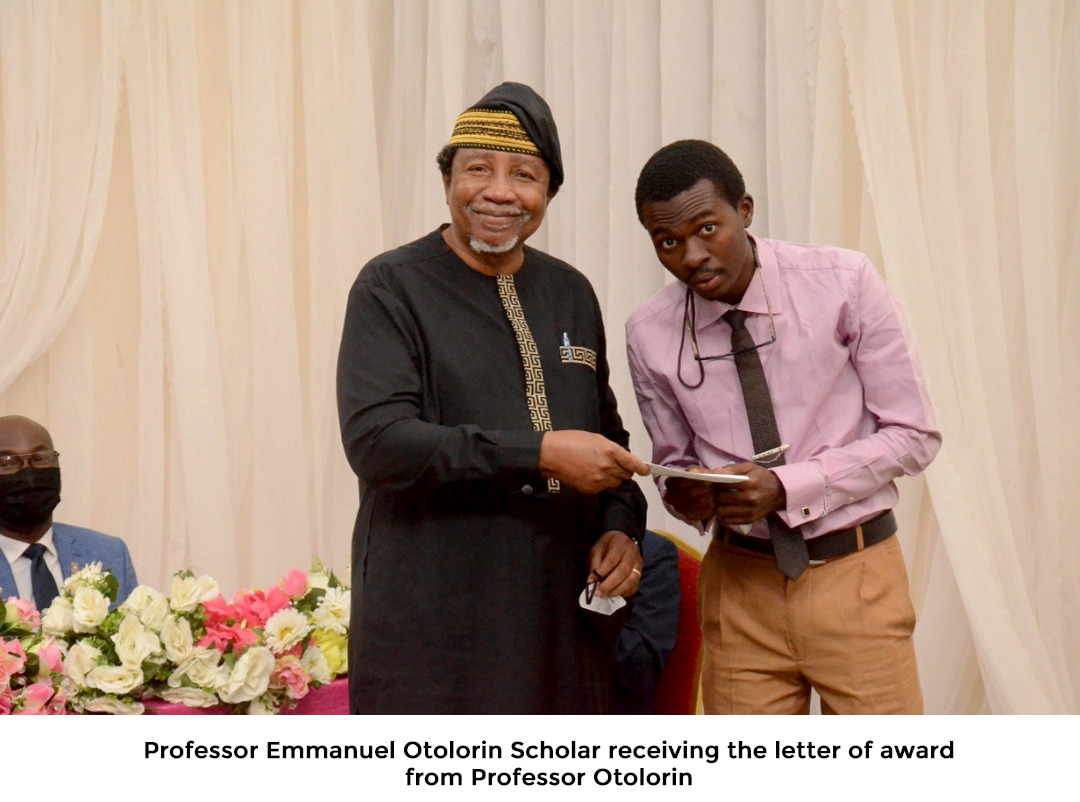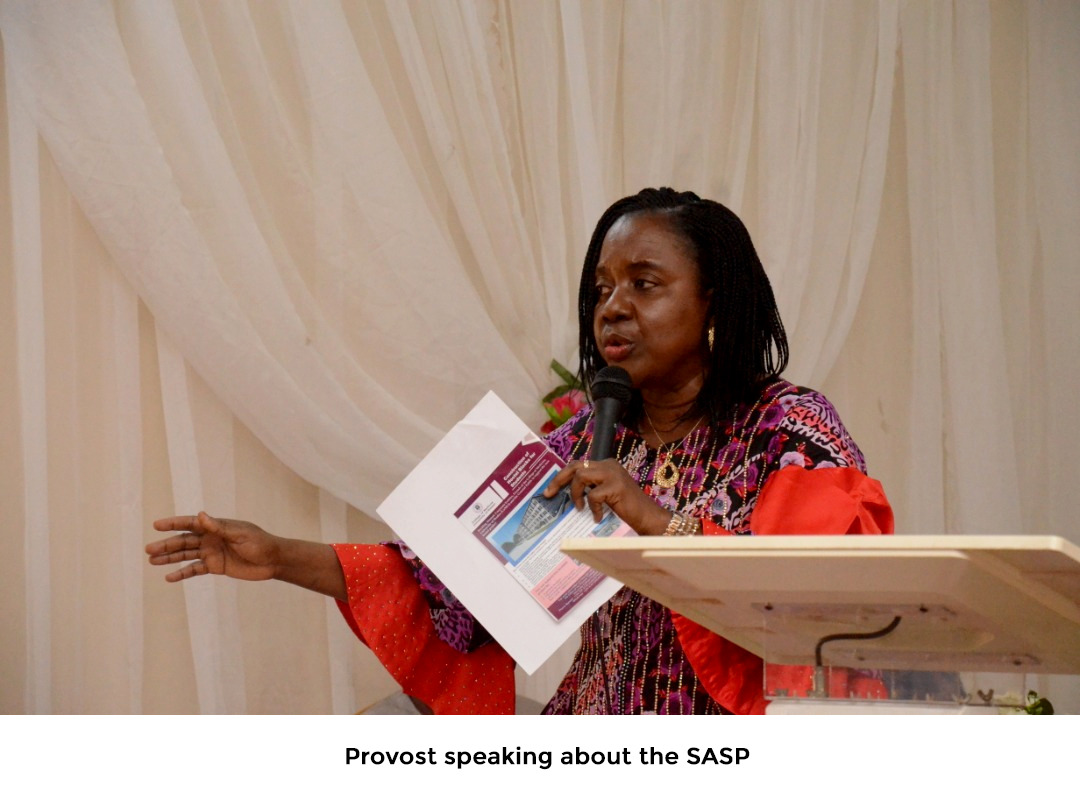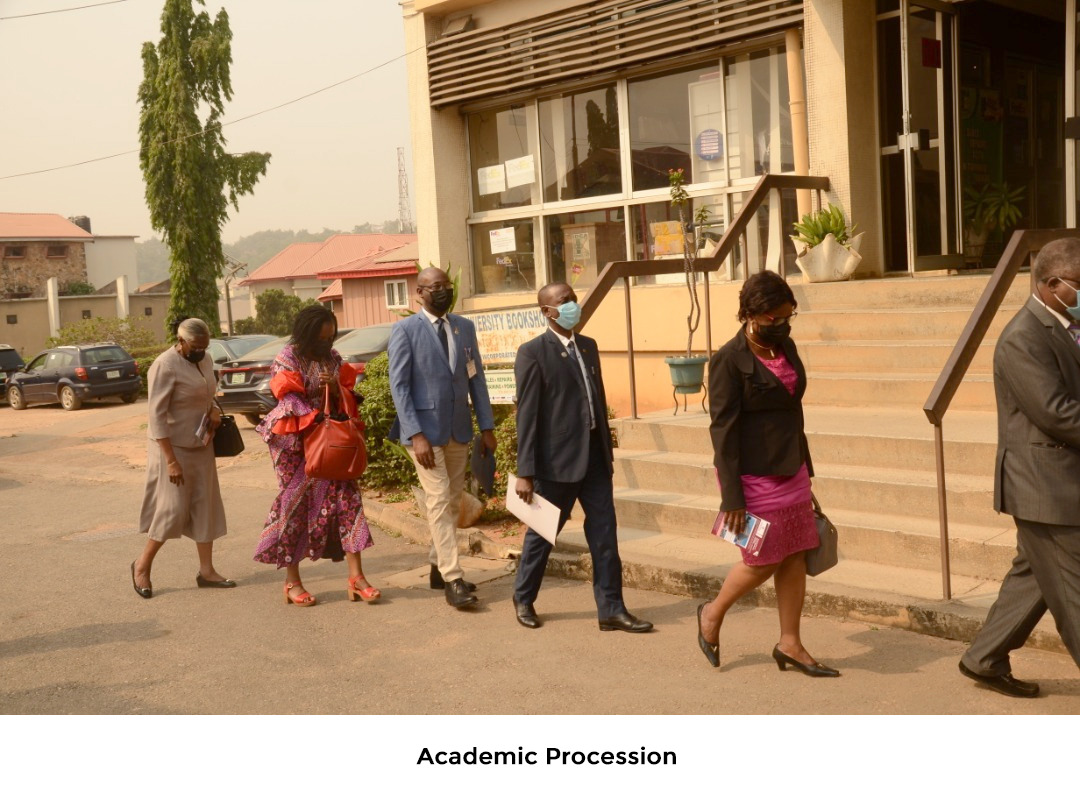 For more details, kindly contact the Provost's Office, College of Medicine, University of Ibadan, University College Hospital (UCH) Premises,
Emails: This email address is being protected from spambots. You need JavaScript enabled to view it. & This email address is being protected from spambots. You need JavaScript enabled to view it.
Phone Number Provost's Office: +234 291 4130 available from 8am to 4pm Monday to Friday
Mobile Number ICOMAA Administrative Office: +234 809 021 5888
Mobile Number CoMUI SAS Administrative Office: +234 802 782 3727
You can watch the scholarship award ceremony by clicking on this link:
https://youtu.be/CLF2Dht3zKA
CoMUI News Correspondent