On behalf of the Staff, Students and Alumni of the College of Medicine, University of Ibadan (CoMUI), I congratulate Professor Jesse Abiodun Otegbayo of the MBBS graduating class of 1989 on his appointment for a second term as Chief Medical Director of the Nation's First and Best Teaching Hospital, The University College Hospital, Ibadan.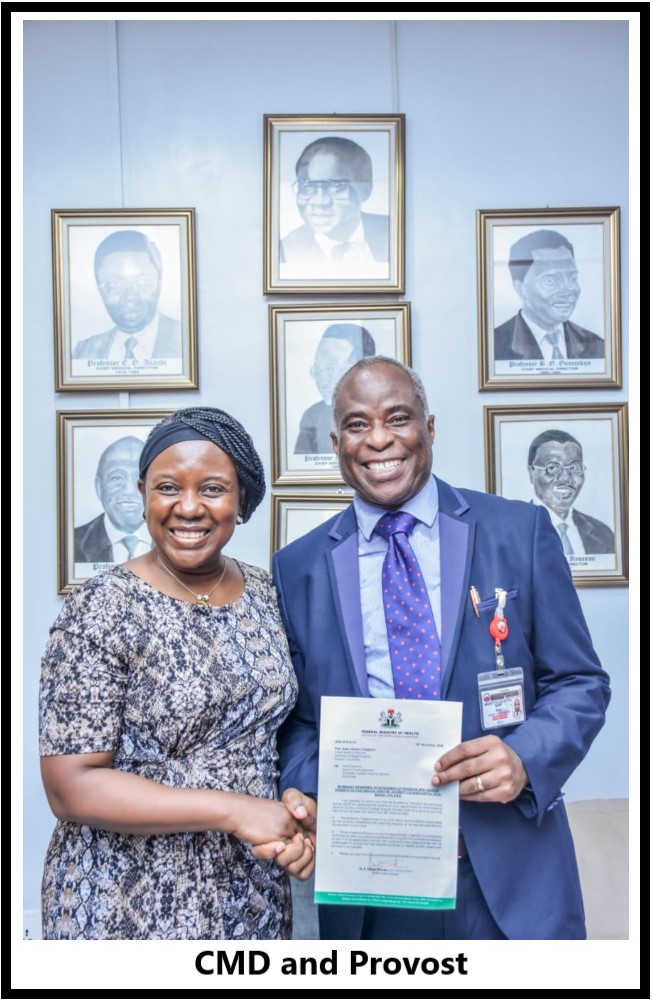 The letter of appointment for a second term was presented to the CMD by the Honourable Minister of Health, Dr. Osagie E. Ehanire CON in the Board room of the University College Hospital, Ibadan (UCH) on Monday 13 March 2023.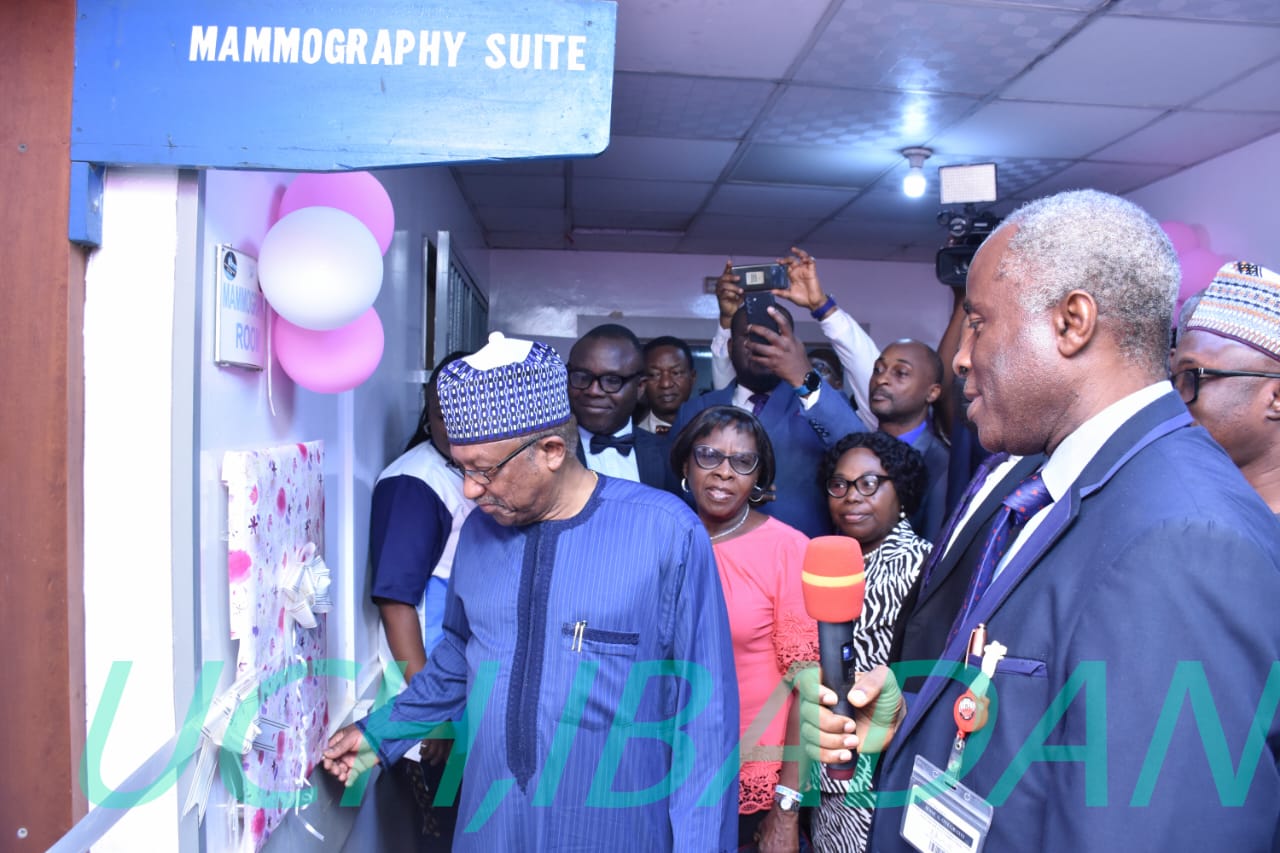 Following the presentation of the letter, the Honourable Minister of Health, on behalf of His Excellency, the President of the Federal Republic of Nigeria, Major General Mohammad Buhari GCFR proceeded to commission several projects in UCH including, the Inpatient Mammogram Machine, the 64-Slice CT SCAN Machine and the Outpatient Mammogram Machine. The Pressure Swing Absorption Oxygen Plant, the Molecular Laboratory and the Nurse tutors Practical Demonstration Building were also unveiled.
The commissioning of projects was witnessed by several dignitaries including alumni of CoMUI holding key positions in the health sector in Oyo State such as the Commissioner for Health, Dr. Olabode Ladipo, and the Permanent Secretary in the Ministry of Health Dr. Olusoji Alaruru Adeyanju.
The staff, students and alumni remain grateful to the CMD and his Management Team, and to the Board of Management ably Chaired by Alhaji Ibrahim Bako Shettima, who have put in structures and systems with much innovation, to improve patient care and ensure that students of CoMUI have a conducive world class learning environment.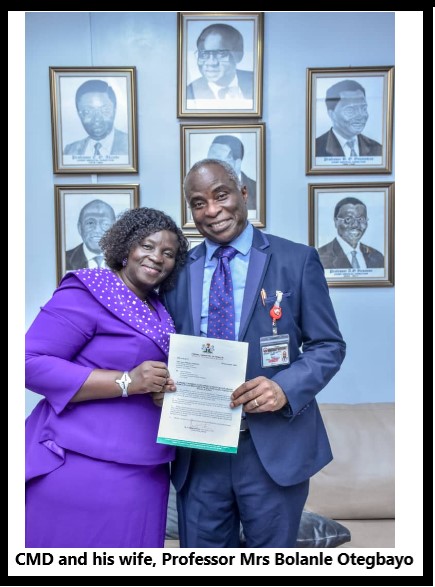 The College of Medicine, University of Ibadan is especially delighted with the great work being carried by her alumnus in his role of CMD and wish him an even more impactful second term in health and strength. We are grateful for the excellent partnership we enjoy, and we look forward to an even greater partnership with our sister institution UCH in the years to come.
Congratulations!!!
Olayinka Olusola Omigbodun
Professor of Psychiatry and Provost