Double Congratulations to Godwin Ogbole, whose promotion to Professor of Radiology, at the University of Ibadan was announced on Monday 28 November 2022. He has been working with a team of Researchers at Oxford University to lay a foundation for Imaging Research in Africa. According to the University of Oxford Research, the pilot project's findings have been recognized as the Most Impactful Research by the Knowledge Exchange (KE) Seed Fund for 2022.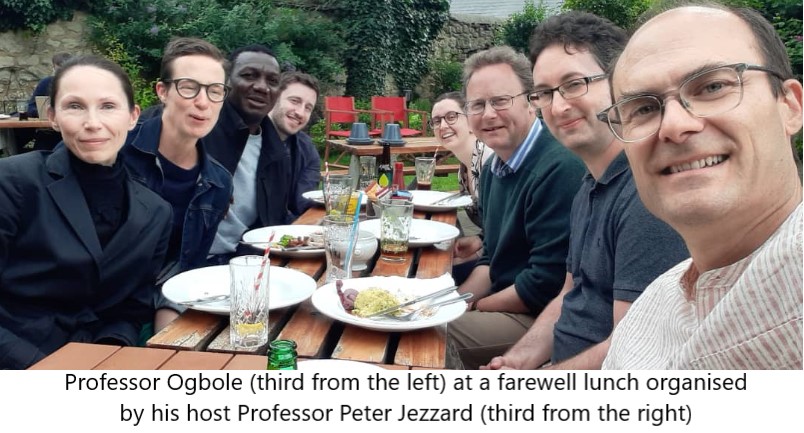 https://www.ox.ac.uk/research/research-impact/developing-new-approaches-analysing-medical-images-low-resource-settings
A Consultant Neuroradiologist at the University College Hospital (UCH), Ibadan, Professor Ogbole received a Knowledge Exchange seed grant from the University of Oxford to carry out a study with the goal of enhancing imaging analysis tools in Africa.
Professor Godwin Ogbole and his team at the Department of Radiology, College of Medicine, University of Ibadan (CoMUI) and the Stroke Investigative Research and Education Network (SIREN) deserve our best wishes for further success in their research partnership.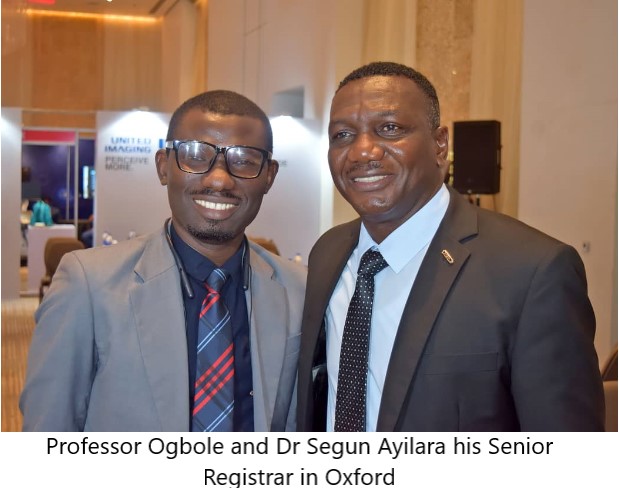 Our collaboration with the University of Oxford will be further strengthened by the exchange research initiative, that forms a part of CoMUI's ongoing Internationalization efforts that have already been bearing several dividends. We anticipate further wins for our Ibadan researchers.
It is worthy of mention that Professor Ogbole is a CoMUI Graduate of the MBBS Class of 1998. Let us celebrate him as he continues to build up our institutions with excellence.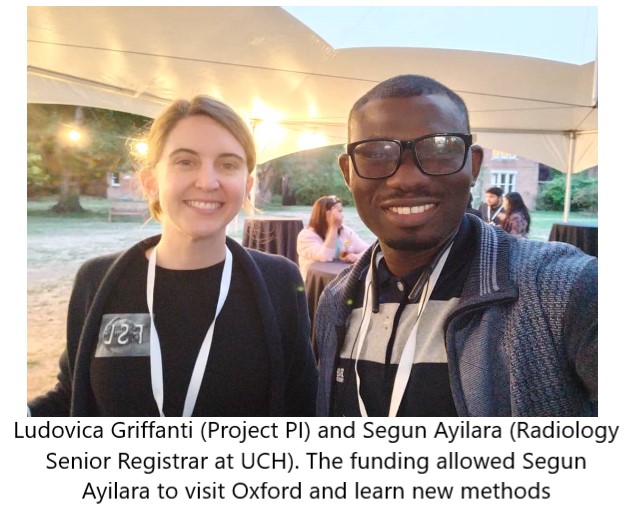 Olayinka Omigbodun
Professor of Psychiatry & Provost