I received this in memoriam notice for Professor-Emeritus Dawodu from Dr. Dolamu Sokunbi, President, Ibadan College of Medicine, Alumni Association - North America (ICOMAA-NA) and a member of the CoMUI MBBS Graduating Class of 1981. In his own words: "It was actually personally prepared by his dear friend, Professor A.O.K. Johnson who has asked me to also forward a copy to you for worldwide distribution at your discretion. I believe that he feels that worldwide distribution would be most appropriate coming from your office". Professor A.O.K. Johnson was the 2nd Provost of CoMUI.

I invite you to read this very rich tribute.
Olayinka Omigbodun
Professor of Psychiatry & Provost
CoMUI MBBS Graduating Class of 1985
TRANSITION
Professor Emeritus Adekunle H Dawodu, MBBS, FRCP, FRCPCH
July 27, 1940 – 0ctober 31, 2021
Professor Emeritus Kunle Dawodu passed on October 31, 2021, in Ohio, USA. He was the first born of his parents in Ijebu-Ode, Nigeria where his father was a prominent Cocoa farmer. He schooled at Porogun School, Ijebu Ode, followed by High School at Oluwa College, Ijebu-Ode, and Igbobi College, Yaba, Lagos. He attended Medical School at the University of Ibadan and obtained the Bachelor of Medicine & Bachelor of Surgery (MBBS) degree in 1968. He proceeded to the United Kingdom for Postgraduate training in Pediatrics and obtained the Diploma in Tropical Child Health from the University of Liverpool in 1973, and the Membership of the Royal College of Physicians (MRCP) UK in 1974. This was followed by Fellowship Training in Neonatology at the Cincinnati Children's Hospital Medical Center, University of Cincinnati, USA 1977. He became a Fellow of the West African College of Physicians (FWACP) in 1983, Fellow of the Postgraduate Medical College in Pediatrics (FMCPaed) Nigeria in 1984, a Fellow of the Royal College of Physicians, Edinburgh (FRCP Ed) 1989, a Fellow of the Royal College of Pediatrics & Child Health, London (FRCPCH) in 1997, and a Member of the American Pediatric Academic Society in 2003.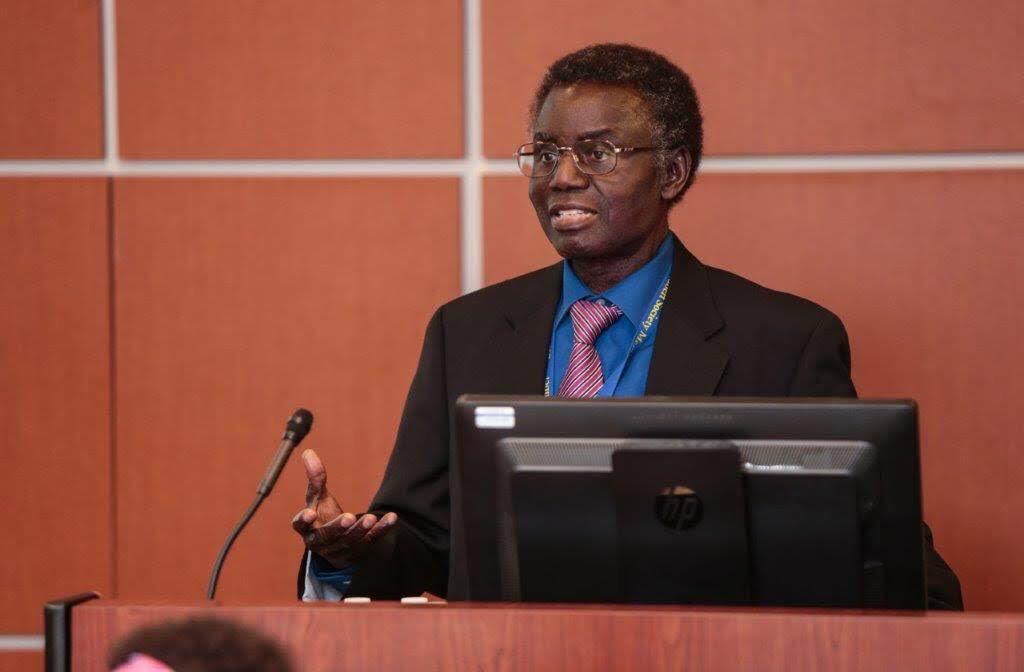 After a stint as Senior Lecturer & the Chief of Neonatology at his alma mater, the University of Ibadan & the University College Hospital in Ibadan, Nigeria, Dr. Dawodu moved to the Middle East initially as an Associate Professor & Consultant Neonatologist at King Fahd University, Al Khobar, Saudi Arabia. This was followed by a stint as a Consultant Neonatologist at Al Ain & Tawam Hospitals, United Arab Emirates till 2004 when he relocated to the United States to accept a position at his alma mater, the University of Cincinnati College of Medicine, as Professor of Pediatrics & Director of International Patient Care & Education Program within Cincinnati Children's Global Health Center. He was designated Emeritus Professor in the Department of Pediatrics by the University of Cincinnati College of Medicine April 2018 on the eve of his retirement from the University. An Annual Adekunle Dawodu Global Health Champion Award for Excellence in promoting Global Health was also instituted by the University of Cincinnati College of Medicine in his honor.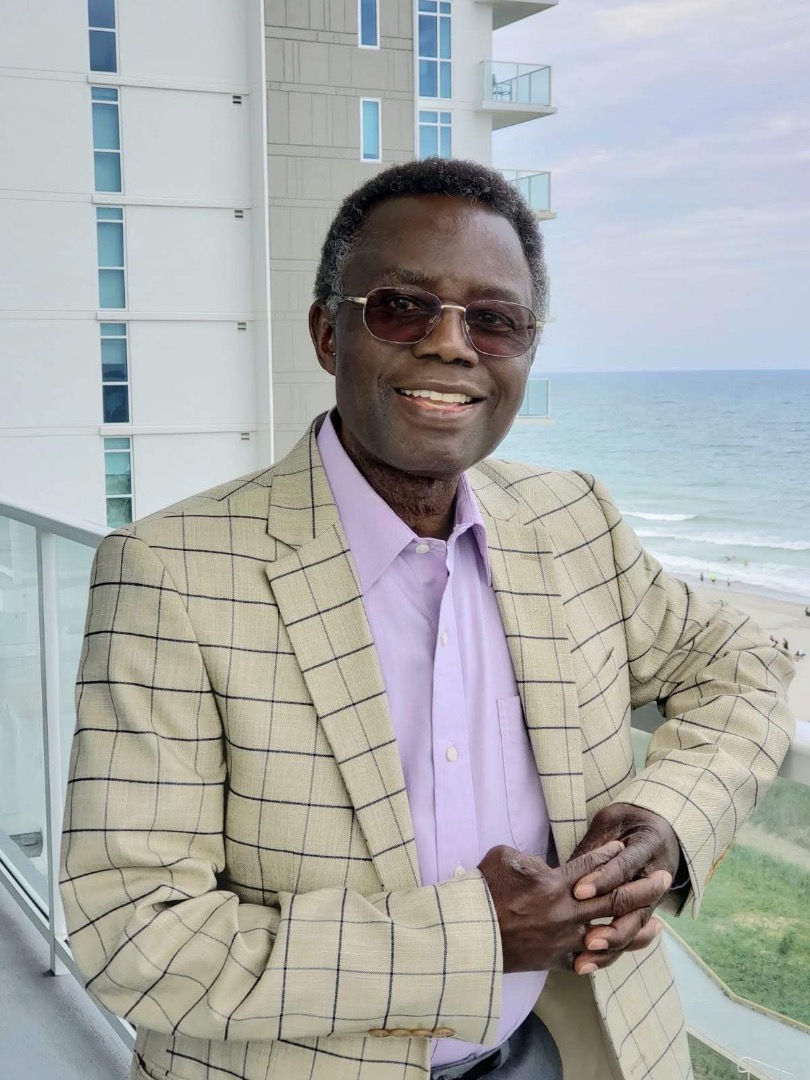 Professor Kunle Dawodu was also a successful family man. He was married for over 50 years to Cecilia Adebisi, daughter of the late Oba Akinyede, a (Nigerian) Traditional Ruler in Ekiti. She is a Registered Nurse, a Certified Midwife, and she retired as a Health Educator from the Institute of Child Health, University of Ibadan. Professor & Mrs. Dawodu were blessed with 5 very successful children, two of whom are also medical doctors. They also have sixteen grandchildren including two sets of twins.
Professor-Emeritus Adekunle Dawodu was a fine, soft-spoken gentleman.
May his soul rest in peace, Amen.