Congratulations to Dr. Imodoye Abioro of the College of Medicine, University of Ibadan (CoMUI) Graduating Class of 2018. Dr. Abioro and his team were named winners of the U.S. Chamber of Commerce's 2022 Africa Digital Innovation Competition, held in partnership with the U.S. African Development Foundation (USADF).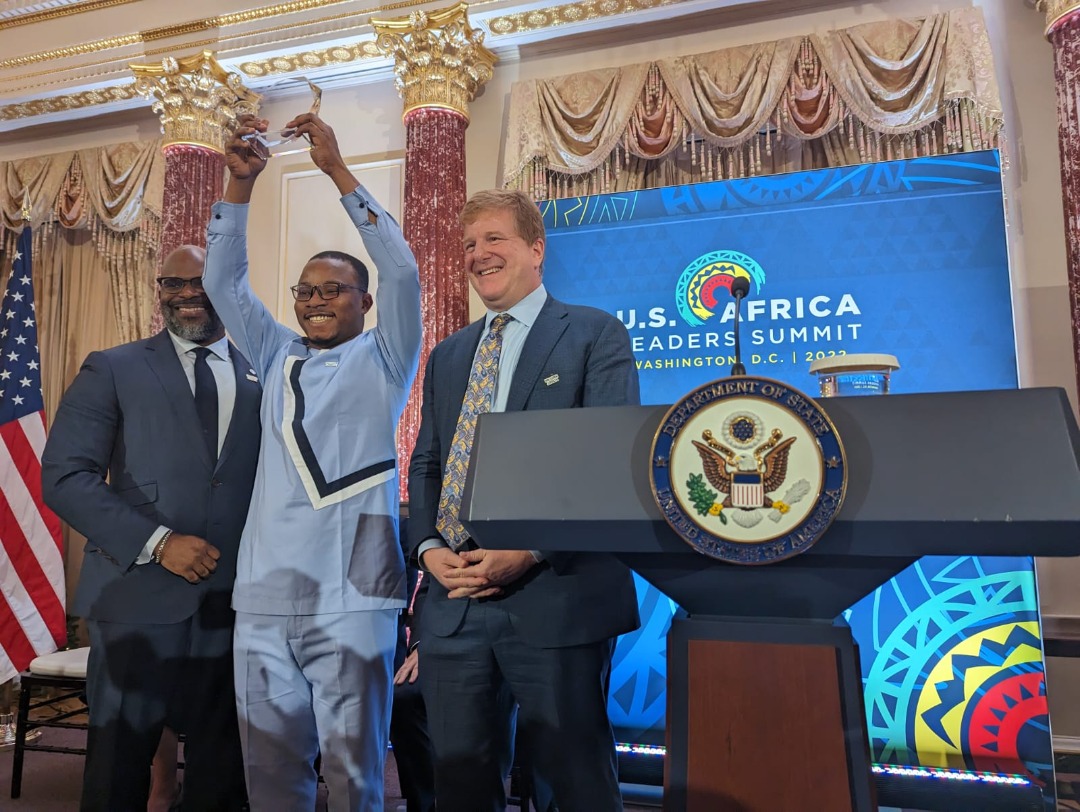 Four CoMUI students, Dr. Tunde Abdfawaz Oyebamiji (MBBS Class of 2019), Dr. Obehioye Aimiosior (MBBS Class of 2017), Dr. Bello Olamide (MBBS Class of 2018) and Dr. Imodoye Abioro (CEO) had co-founded Healthbotics LLC (Lend an Arm) - a 360 degrees medical logistics solution for health facilities in the last mile. Lend an Arm is a medical delivery service powered by a mobile application and a 24/7 call centre. It serves as a single access point connecting health facilities to suppliers and manufacturers of essential medical supplies at the push of a button, simplifying health facilities' procurement and allowing them to operate a cost-efficient, just-in-time inventory management method, with the additional guarantee of healthy credit.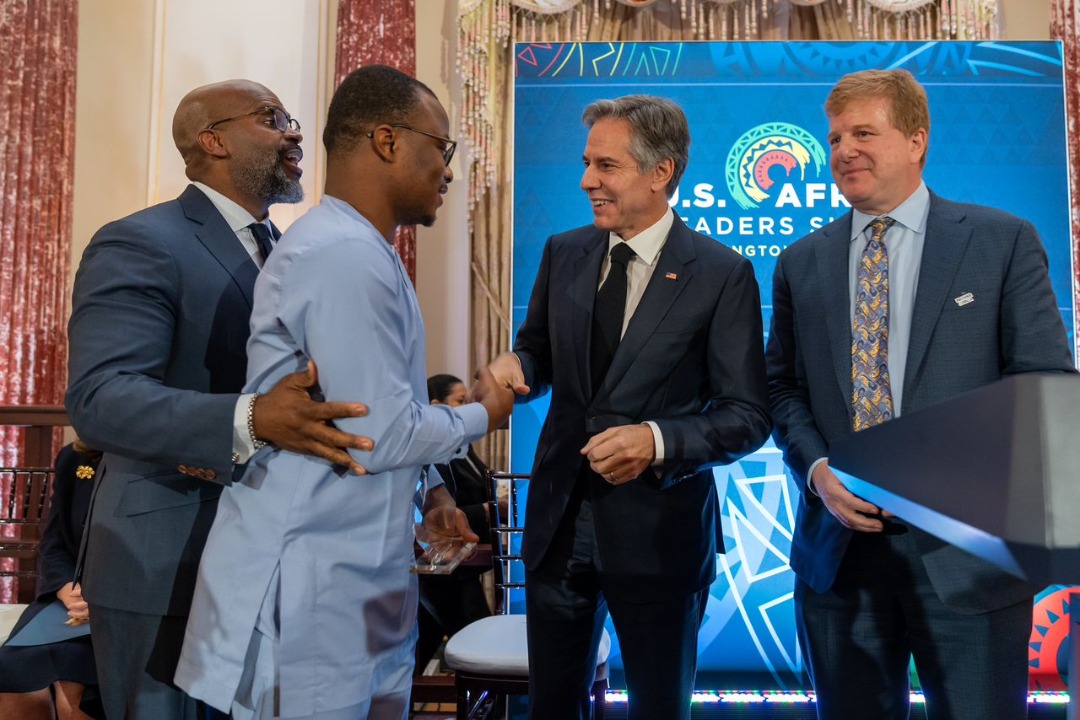 They were honoured by the US Secretary of State, Antony Blinken, at the Innovators Gathering- a Presummit event of President Biden's US African Leaders Summit in Washington, DC which took place on the 12th December 2022.
Read more about this awesome news: CLICK HERE