During this season of giving and sharing, there are so many thrilling stories to share about wonderful alumni the College of Medicine, University of Ibadan had Built to Build! We hope to share stories of love for alma mater with a strong desire to give back and descriptions of alumni who have reached out to the College, revealing Faith and Confidence in the system.
On the 5th of October 2022, the Deputy Provost informed me that a payment of 5 million Naira came into the Ibadan College of Medicine Alumni Association (ICOMAA) account as a donation towards the Student Hostel project, sent by Dr. Muriana Oyekunle of the MBBS class of 1986. There was no phone number or email address, so we decided to reach out to a member of the MBBS Class of 1986 to obtain his contact and we were given just an email address. We therefore sent an email but did not get a reply. Again, on 20 October 2022, I got another message from the Deputy Provost:
"We have received another donation of N3,687,500.00 from Dr Oyekunle Muraina of 86 Class; making a total of N8,687,500.00 from him!!!. He first donated N5,000,000.00 a couple of weeks ago. We tried to appreciate him via email as we didn't have his phone number but no response. Then today, he topped it up with an additional N3,686,000.00. This is truly exemplary!"
I again wondered how we could reach Dr. Muraina and so I decided to search for him online. I found a clinic number and placed a call and after a few minutes, I was able to speak to him.
He then told me, how a group of friends from the MBBS Class of 1986 living and working not too far from each other in the USA had come together and pledged to support the student hostel project. Each of them would support the project with a similar amount. He was the first person to send in his donation and we now have funds from four others whom we hope to feature as well as more donations in this way.
Dr. Oyekunle Ismail Muraina, MBBS, MD, FCCP is a Consultant Physician in Pulmonary Disease, Critical Care Medicine, Sleep Medicine and Internal Medicine. He is President and Chief Executive Officer (CEO) of Atlantic Lung Centers, Macon Lung Center, The Virtual ICU Company, Atlantic Sleep Laboratory and former CEO of Atlantic Hospitalists Group.
Born in Ilorin to Muraina Eleshinmeta, of Ibadan and Sarat Anike Muraina, nee Famodimu of Igbole Ekiti, Dr. Muraina is the 2nd of 10 children. He lived with his family in Zungeru in Niger State and Kaduna before his family moved to Lagos. He had his primary education at the Lagos Premier Day School, Surulere Lagos and secondary school at Ibadan City Academy, Ibadan. He proceeded to Oyo State College of Arts and Science, Ile-Ife for A Levels before he gained admission to the College of Medicine, University of Ibadan to study Medicine (CoMUI).
Dr. Muraina proceeded to the United States of America and had residency training at the New York Methodist Hospital and New York Hospital-Cornell. He completed a Pulmonary Disease Fellowship at the New York Methodist Hospital and New York Hospital-Cornell as well as a Critical Care Medicine Fellowship at Maimonides Medical Center, Brooklyn, New York, USA, Mount Sinai University Program.
Aside from the Bachelor of Medicine, Bachelor of Surgery from CoMUI, Dr. Muraina has certifications in Internal Medicine, Pulmonary Disease and Critical Care Medicine from the American Board of Internal Medicine.
He is a Fellow of the American College of Chest Physicians and a member of the American Society of Critical Care Medicine, American College of Physicians, American Academy of Sleep Medicine and the National Medical Association, USA.
Dr. Muraina is President and CEO for Three Horses Foundation, Inc (USA), and Three Horses Empowerment Foundation, Nigeria. In his own words: "Founded in the memory of my late father, Alhaji Muraina Eleshinmeta, the most generous person I ever knew. Through this foundation, we hope to support healthcare delivery to communities throughout Nigeria, support schools in Nigeria and support needy students in underserved communities in the USA and Nigeria".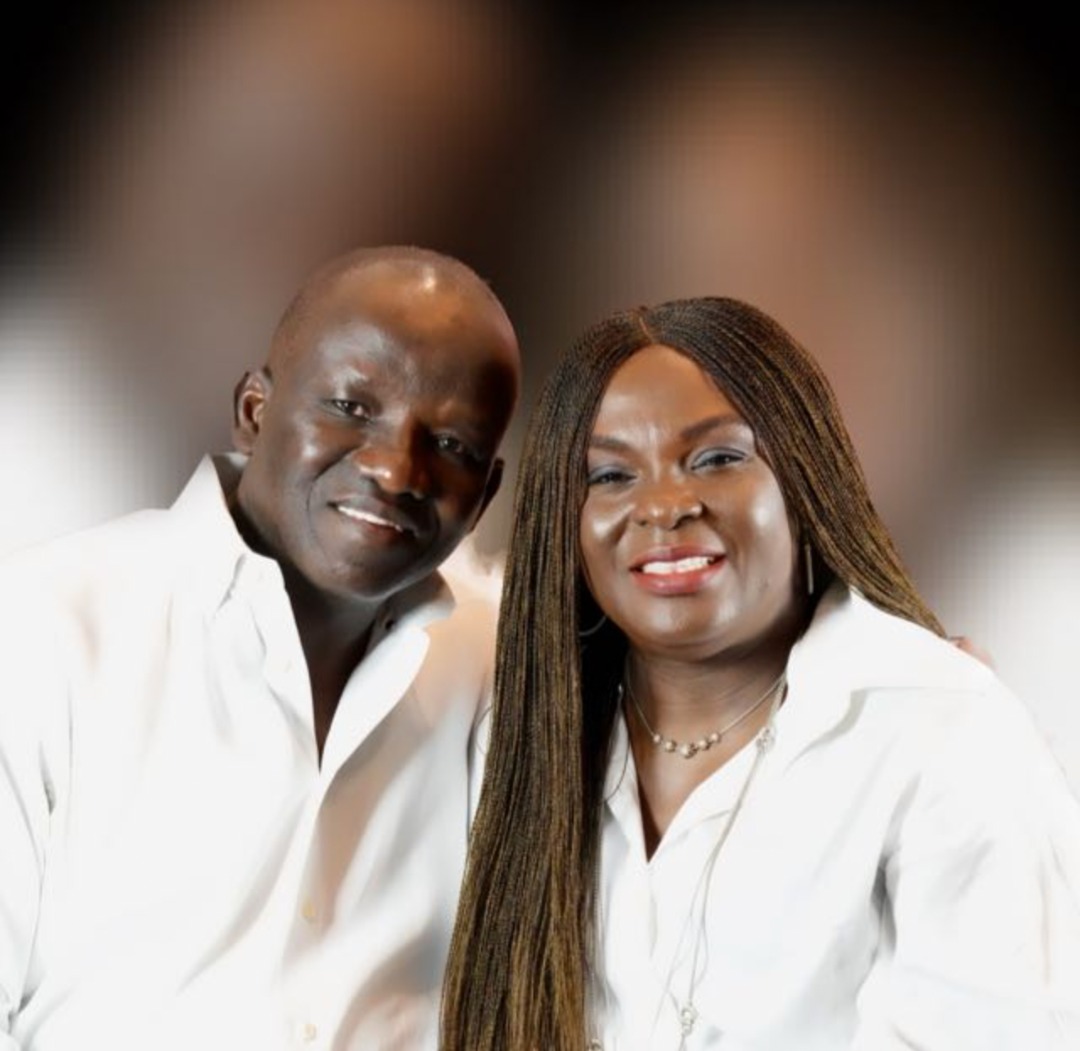 He is married to Mrs. Iyabo Fatimat Muraina and they are blessed with two children.
Platinum donors make a donation of 5 million Naira or 12,000 US Dollars and above. Dr. Muraina's donation of N8,687,500.00 is at the platinum level as he gives back to his alma mater.
As the year rolls to an end, we appeal to all alumni to make their contributions so they can take advantage of the 2022 tax deductions.
Join me to thank and celebrate Dr. Oyekunle Ismail Muraina and his family.
With Much Gratitude,
Olayinka Omigbodun
Professor of Psychiatry and Provost