Dear CoMUI Staff, Students and Alunmi,
I congratulate the MBBS/BDS Class of 1992 for the outstanding impact they have had in their communities since they graduated 30 years ago. We showcase a few members of the class currently holding positons of leadership in health here in Nigeria. I am thrilled to feature three Medical Directors from the Class of 1992 serving in Lagos state. Atinuke Monsurat Agunloye nee Balogun, a distinguished Professor of Radiology, a worthy member of this class had brought this to our attention and written a beautiful piece on the CoMUI MBBS/BDS Class of 1992 MDs. I invite you to enjoy her write up.
Olayinka Omigbodun
Professor of Psychiatry & Provost
Celebrating the University of Ibadan College of Medicine Class of 1992 at 30!!!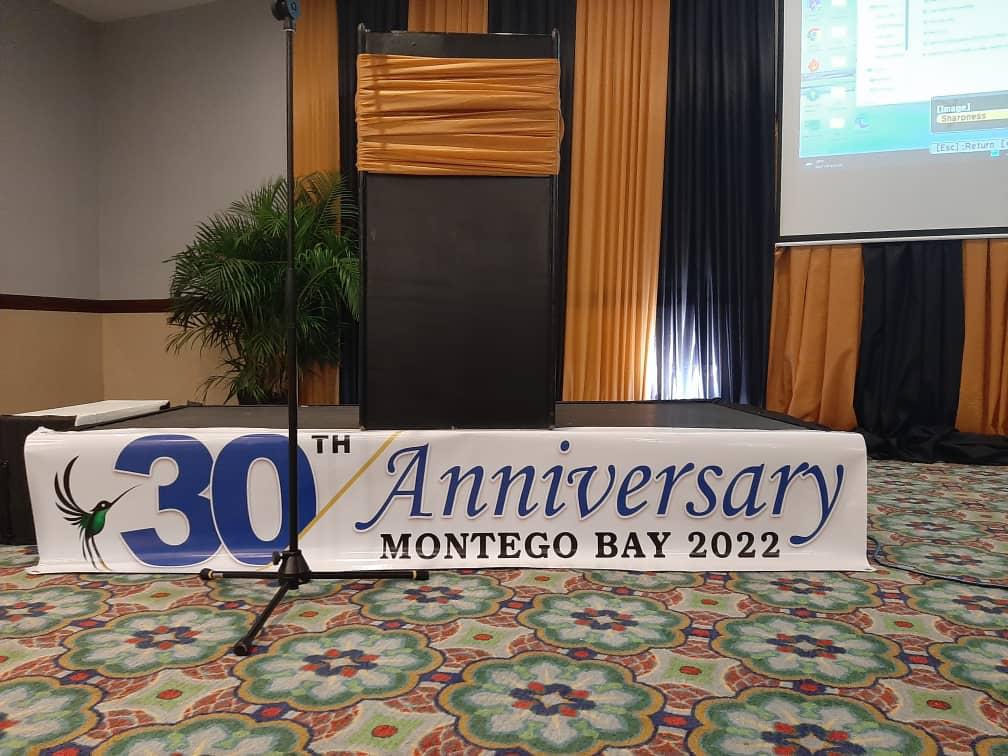 30 years ago, we graduated from Medical School- We have all come a long way. Glory to God.
We celebrated (with our families) with a reunion at Montego Bay, Jamaica. We deserve it!
This write up is to celebrate three of our colleagues who are currently Medical Directors of state-owned hospitals in Lagos state.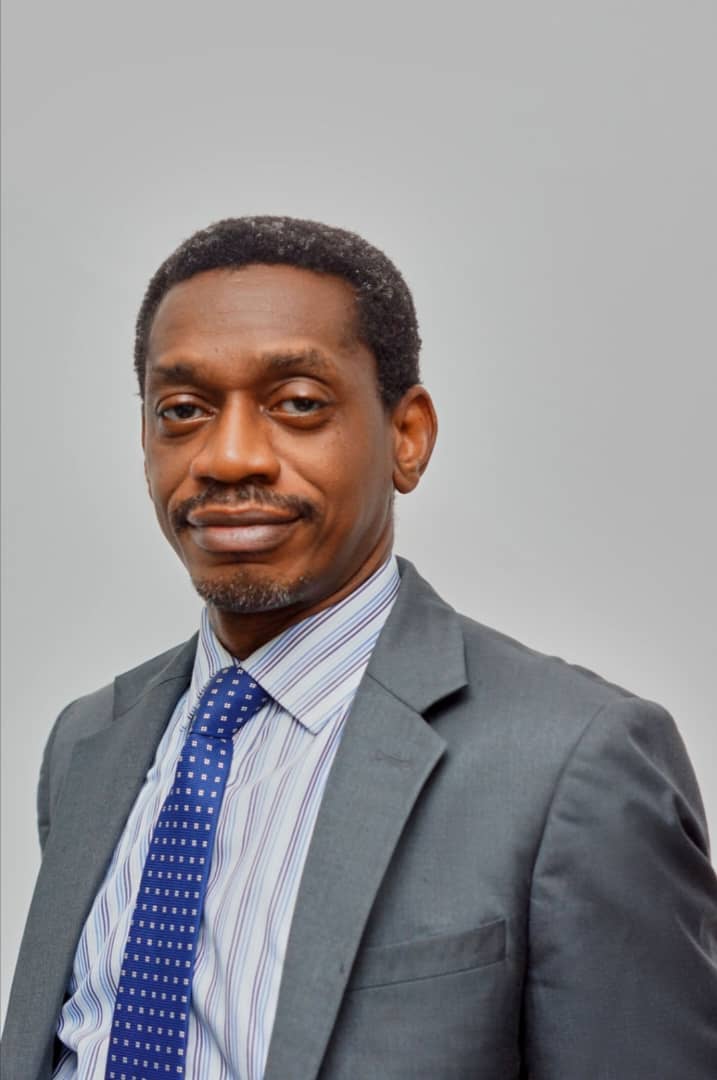 Dr Olufemi OMOLOLU
Medical Director
Lagos Island Maternity Hospital
Dr. Omololu is a 3rd generation medical doctor from the Omololu family in Lagos. He obtained a Bachelor of Medicine and Surgery degree at the College of Medicine, University of Ibadan, Class of 1992. In 2004 he obtained a Fellowship of the West Africa College of Surgeons, through the University College Hospital Ibadan in Obstetrics & Gynaecology. He was employed as a consultant at the historic Lagos Island Maternity Hospital in 2006 and was instrumental in establishing postgraduate residency training in Obstetrics and Gynaecology in the Facility as the Director of Clinical Services and Training in 2010. He has special interests in gynecological endoscopy and medical education. He has obtained Leadership Trainings and Certifications from the University of Washington and the Lagos Business School. He is Skilled in Leadership, Customer Service, Strategic Planning and is an enthusiastic human professional development leader.
Dr Olufemi Omololu loves to write and he is an author of two books titled: Corridors of care and Life on a strand as well as several articles in various magazines. He has blogs on general issues and sports. He is also a music connoisseur and a sports enthusiast. He is also the founder of the Doctors in Arts, a movement that seeks to help doctors get in touch with their artistic instincts.
He is married to Dr Mrs Ibitomilayo Omololu, another COMUI alumnus and they are happily married with three children.
He was appointed Medical Director at the Lagos Island Maternity Hospital in 2019, a position he occupies till date.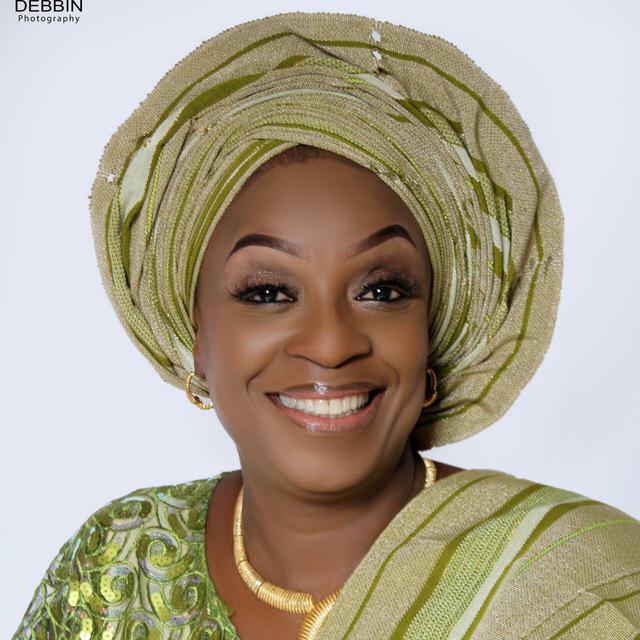 Dr Abiola Aduke MAFE (nee Tugbiyele)
Medical Director
General Hospital Odan Lagos State
Dr Abiola Aduke MAFE (nee Tugbiyele) attended Queen's College Onike-Yaba Lagos after which she bagged a BSc degree in physiology from the College of Medicine Idi -Araba. She then went on obtain a Bachelor of Medicine and Surgery degree at the College of Medicine, University of Ibadan, Class of 1992. She is a Consultant anaesthetist having both the Diploma in anaesthesia and a Fellowship from the National Postgraduate Medical College of Nigeria.
She has practiced Anaesthesia for 30 years and served in various capacities within Lagos state as Deputy Co-ordinator School of Anaesthetic studies Badagry (2009- 2019) and Head of Anaesthesia Lagos State (2007- 2022) overseeing the anaesthesia units in 25 hospitals of the State. She has trained over 130 anaesthetists comprising of consultants, residents and nurses within the state to assist in internal building of anaesthetic manpower for the State Hospitals. Her key interest is in paediatric anaesthesia.
She is currently the Medical director of General Hospital, Odan Lagos State.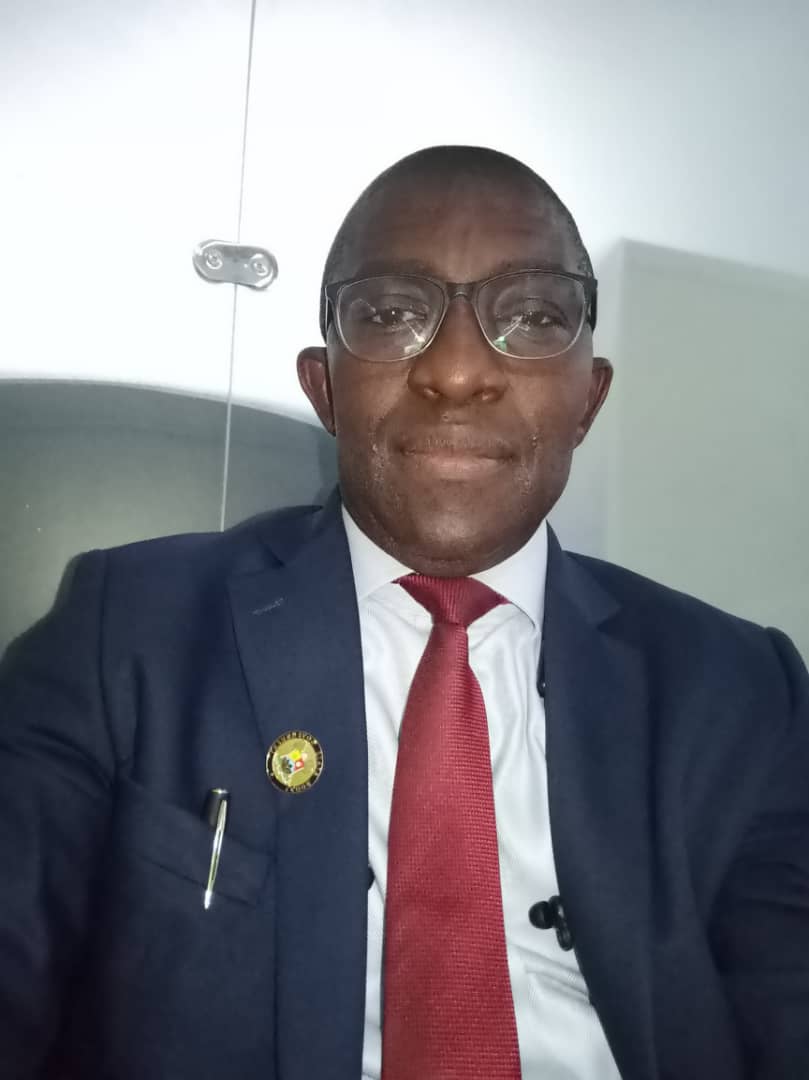 Dr Madewa Adewole ADEBAJO
MD/CEO Onikan General Hospital
Dr Adebajo obtained a Bachelor of Medicine and Surgery degree at the College of Medicine, University of Ibadan, Class of 1992. He is an experienced general practitioner and a Healthcare Executive Leadership Alumni of University of Toronto, Lagos Business School, University of Cambridge as well as University of Washington where he obtained his PGDHSE and MBA degrees.
He is a multi-award winner for his transformational and outcome-oriented leadership which transformed all the state hospitals he led. The Lagos state awards include: Best MD/CEO Award and Transformational leader award 2022, to mention a few.
He has been the Medical Director and CEO in Apapa General Hospital (2016-2017), Alimosho General Hospital (2017-2021), Randle General Hospital (2021-2022) and presently MD/CEO Onikan General Hospital.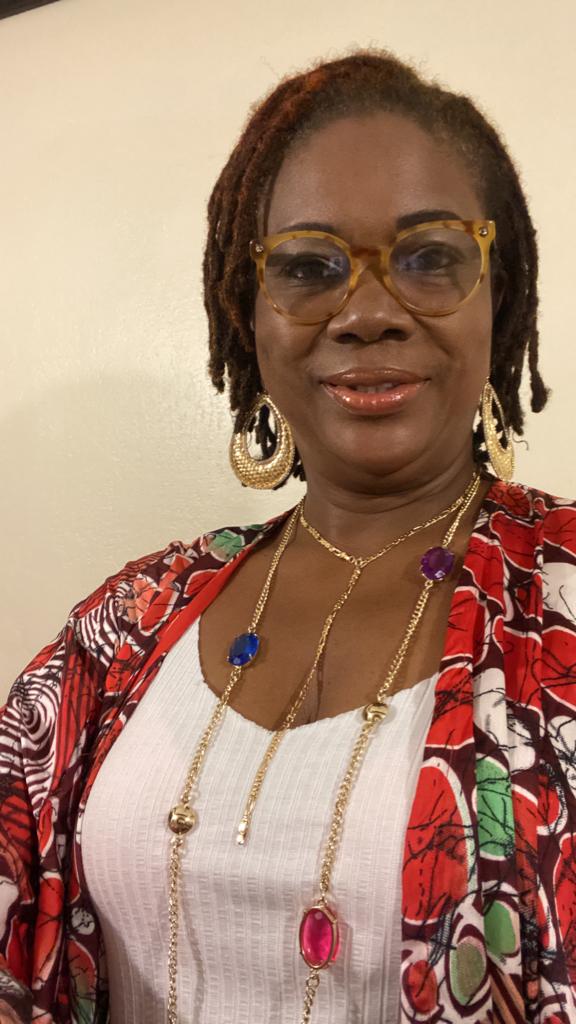 Atinuke M AGUNLOYE nee Balogun (CoMUI MBBS/BDS Class of 92)
Professor & Consultant Radiologist
Department of Radiology
College of Medicine, University of Ibadan
& University College Hospital, Nigeria