Plans are in top gear for the Sod-Turning Ceremony of the College of Medicine, University of Ibadan Students Hostel which project is spearheaded by the Ibadan College of Medicine Alumni Association Worldwide (ICOMAA WW) for Monday 1 August 2022. An Alumna of the MBBS Graduating Class of 1990, Dr. Olajumoke Banjo (nee Akande) and her husband, Ayodele Banjo have donated $12,000USD towards the student hostel project. This act of generosity by an alumna and her husband three days to the Sod turning ceremony is truly encouraging and reassuring of the strong commitment of CoMUI Alumni. CoMUI's alumni making waves around the world continue to provide support and sustenance to their alma mater.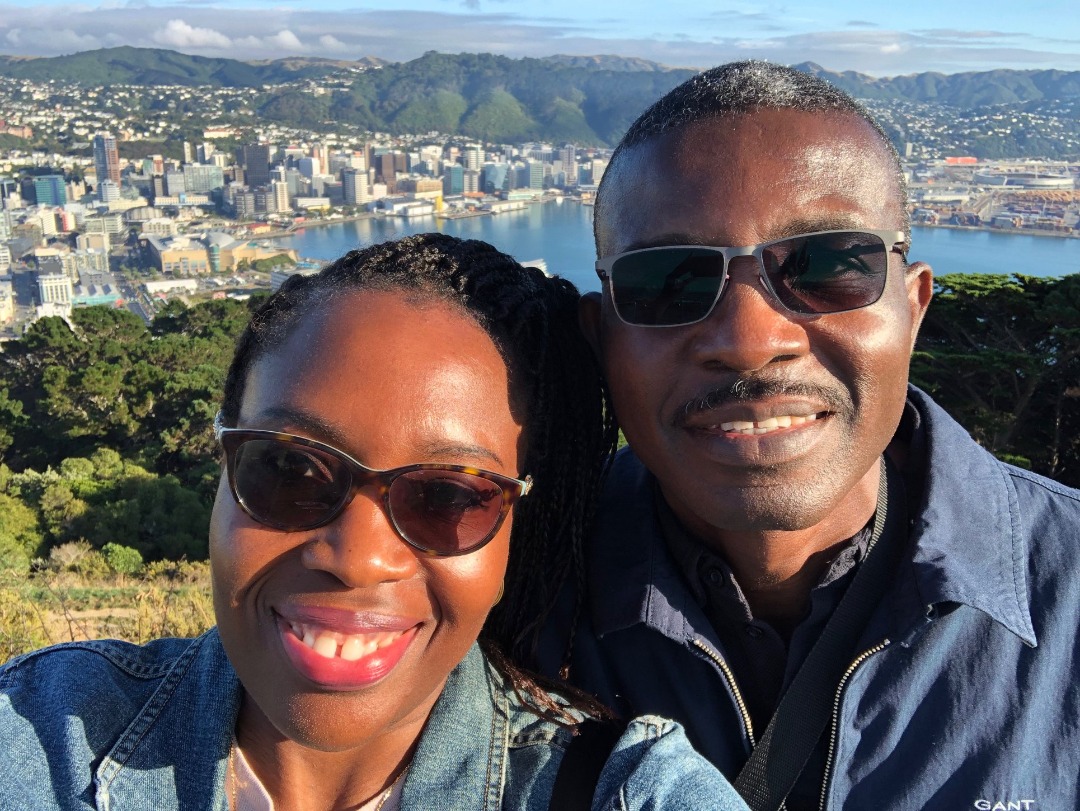 In her own words Dr. Jumi Banjo wrote, "I am grateful for the training provided by our medical school. It was a foundation for our marital union as our first meeting place. The degree from the college enabled our settling in different continents of the world and encouraged my daughter to follow on in the profession. To God be the glory!!!".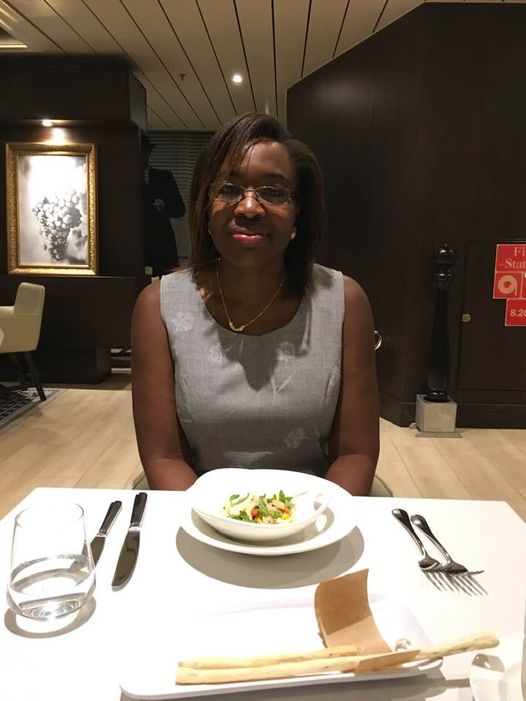 Dr. Jumoke Banjo (nee Akande) is a Consultant Psychiatrist with a special interest in service development and Personality Disorders and she wrote: "Involved in starting new services over my career including first episode psychosis, university student mental health services, mobile intensive rehabilitation services, psychosis clinics and personality disorder treatment services. I am a dedicated trainer for the Queensland training scheme in treatment of personality disorders".
Dele Banjo had graduated from the University of Ife in 1983 with a degree in Civil Engineering and he is also a Chartered Accountant. He is presently a Solution Architect in the software development industry and has worked on various significant software development projects in areas of energy, telecommunications, health and logistics in the United Kingdom and Australia.
On behalf of the Students, Staff & Alumni of CoMUI, we extend out deep gratitude to Dele and Jumi Banjo, PLATINUM DONORS. A legacy is being put in place and CoMUI's alumni and their families are rising up to the occasion.
Babafemi Taiwo, Gene Stolleman Professor of Medicine at the Northwestern University Feinberg School of Medicine, an 1991 CoMUI MBBS Alumnus said "The Federal Government of Nigeria owns the University of Ibadan, but if we are to learn from experience, adequate .. funding will not come from government". It's time to pursue philanthropy, starting with a roll call of every graduate of the College. It's pay back time! Ibadan College of Medicine graduates are everywhere- Australia, US, UK, South Africa, Lagos, Sokoto, Delta, Mokola, not counting this auditorium. It's pay back time. I estimate that College alumni (including those who have migrated to more lucrative ventures) are worth collectively over a half a billion dollars; it's pay back time!"
Jumi & Dele, thank you for giving back.