On Thursday, 24 February 2022, the Provost College of Medicine, University of Ibadan (CoMUI), Professor Olayinka O. Omigbodun, FAS played host to members of the MBBS Graduating Class of 1970 who paid her a prescheduled visit in her office.
The class represented by three of its members congratulated the Provost on her emergence as the first female Provost of CoMUI. They also lauded the Provost on the giant strides that her administration had undertaken since her assumption of office and pledged their support to the administration. The class noted that the University of Ibadan awards degrees to individuals who had been found worthy both in learning and character but observed that the aspect of character is rarely brought to the fore whenever graduates are selected for awards and prizes. The class therefore informed the Provost of an endowment of Two Million Naira as prize reward to medical students who had been adjudged to have demonstrated the best character in their class. The prize money of N100,000.00 for each graduating medical student with the best character in school will be awarded annually to deserving graduands for the next 20 years. Speaking further on their mission, the class also pledged to support the new hostel project that is underway.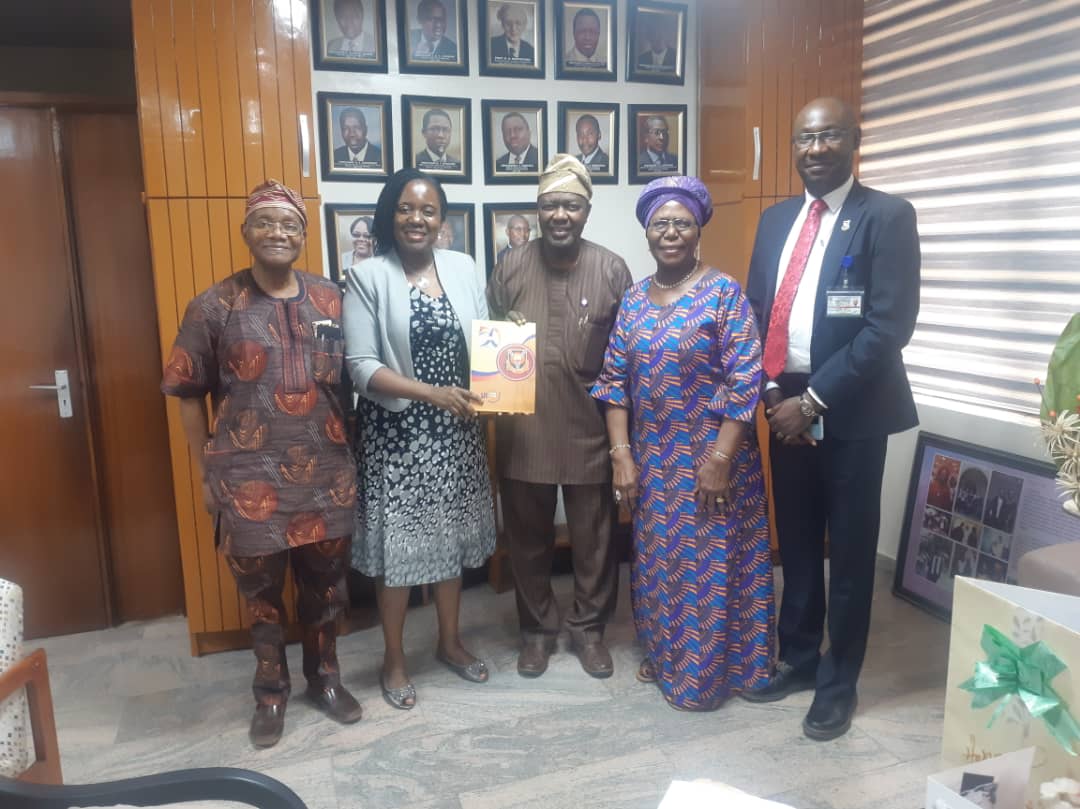 Photo 2: Presentation of the Commemorative Yearbook to the Provost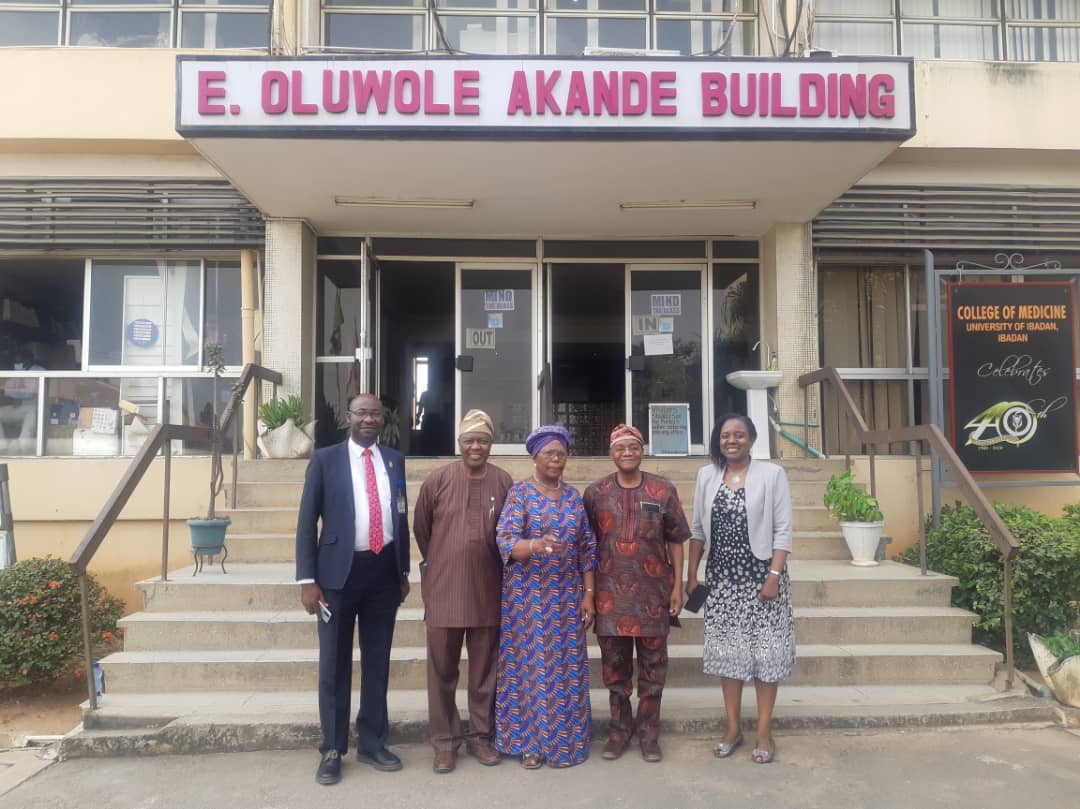 Photo 3: L-R Deputy Provost, Professor Famuyiwa, Professor Onadeko, Dr. Adewunmi, Provost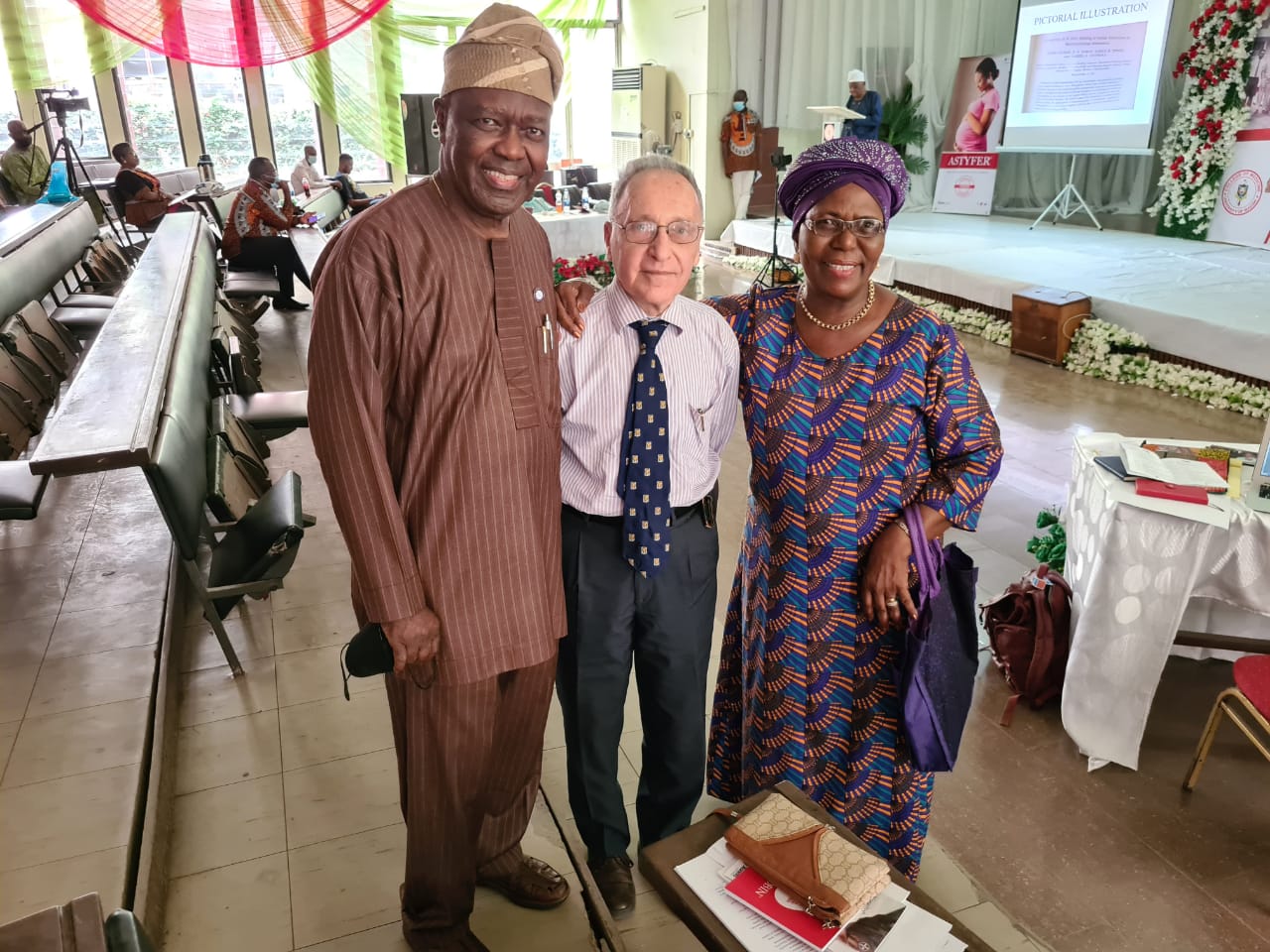 Photo 4: With Professor Lucio Luzzatto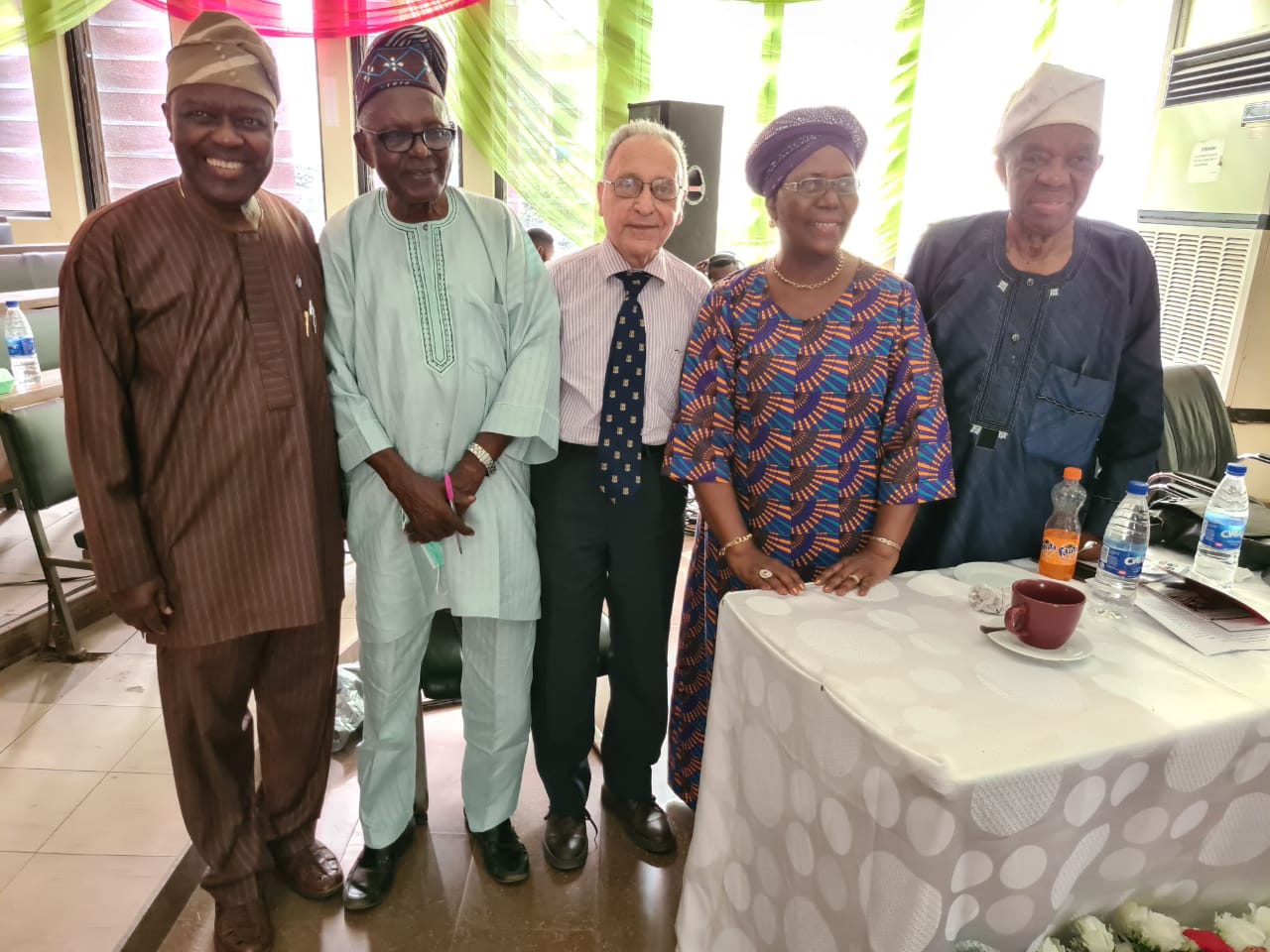 Photo 5: Dr. Adewunmi, Prof. Esan, Prof. Luzzatto, Prof. Onadeko, Prof. Ogunmola.
The class made a presentation of a gift to the Provost including the class's 50th Anniversary commemorative yearbook. The yearbook among others, features a 26 paged farewell speech titled "The Last Lecture" delivered on the Passing Out Ceremony for the MBBS Class of 1970 by the then Dean of the Faculty of Medicine, Professor E. Latunde Odeku. Dr. Onnuola Adewunmi, Professor Modupe Onadeko and Professor Olufunso Famuyiwa represented the class at the Courtesy Visit. Also present at the event was the Deputy Provost, CoMUI, Professor A.F. Adeniyi.
Members of the class also paid a quick visit to the Paul Hendrickse auditorium to greet their teachers who taught them in medical school, Professor Lucio Luzzatto, the pioneer head of Department of Haematology visiting from Italy, and Professor Fola Esan, the first indigenous Head of Haematology. Both distinguished Haematologists are visiting the College of Medicine this week as Haematology celebrates her 50th anniversary.