On Monday, 11 April 2022, the leaders of the Association of Psychiatrists in Nigeria (APN) paid a courtesy visit to the Provost College of Medicine, University of Ibadan (CoMUI), Professor Olayinka Omigbodun, FAS.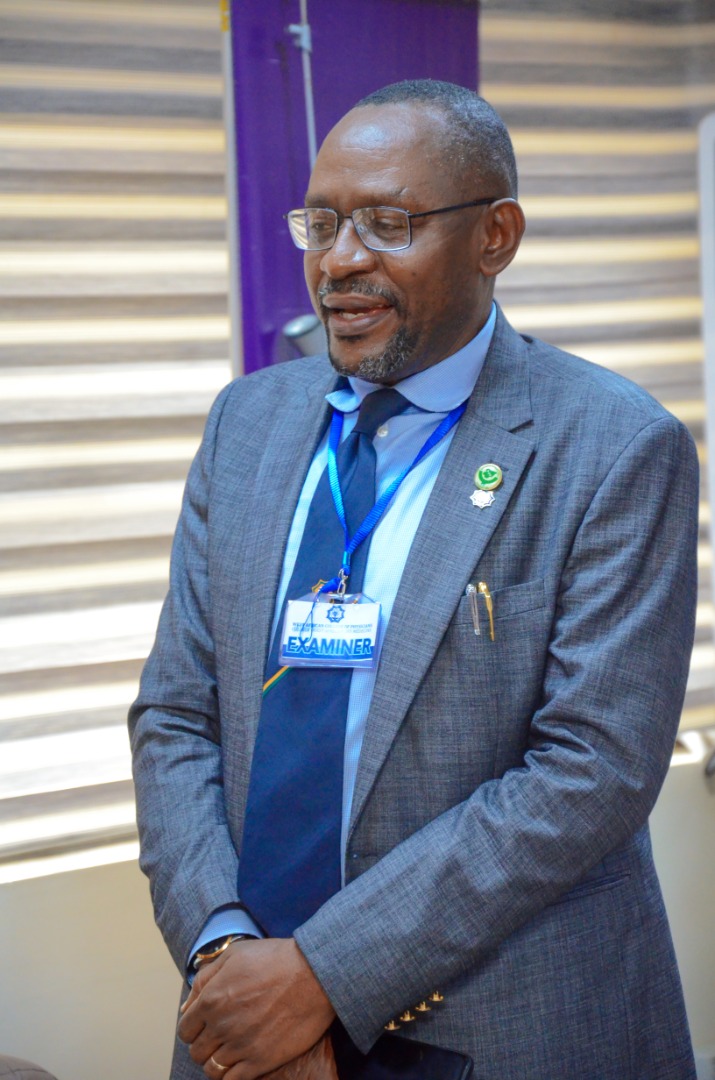 The President of APN, Professor Taiwo Obindo, led the delegation of APN executives on this visit. Other members of the team were the immediate Past President, Professor Taiwo Lateef Sheikh, the Vice President, Dr. Oluyemisi Nyamali, the immediate past Assistant General Secretary, Dr. Appolos Ndukuba, the Treasurer, Dr. Ngozichukwu Unaogu and Dr. Olusola Oluwanuga. The Deputy Provost of CoMUI Professor Ade Fatai Adeniyi and the Deputy Registrar, Mr. Olubukola Oyejide were both in attendance.
In her welcome address, the Provost appreciated the team and commended the immediate past and present APN Executive Committee for their excellent work so far. She recognized all the efforts being made towards changing the negative perception about persons with mental illness and the push for the Mental Health Bill to be passed in Nigeria. She urged the APN leaders and other members not to relent in their advocacy efforts.
She informed the team of some ongoing projects and interventions in CoMUI which were focused on mental health. She spoke specifically about two projects where she was lead researcher for Nigeria - the SUCCEED Project (Support, Comprehensive Care and EmpowErment for people with psychosocial Disabilities in sub-Saharan Africa) and the TRANSFORM Project (Transforming Access to Care for Serious Mental Disorders in Slums). She encouraged APN to prioritize the creation of awareness on mental health for the society and to ensure that policy makers acknowledge its importance.
In his response, the President of APN, Professor Taiwo Obindo stated that the Association had been engaging the media, non-governmental organizations and others groups to disseminate information on mental health. He pointed out that they had also reached out to lawmakers and had been making concerted efforts to get everyone on board to ensure the Mental Health Bill was passed into law as soon as possible.
While giving the vote of thanks, the Deputy Registrar, Mr. Oyejide observed that the current level of insecurity and economic meltdown in the country might predispose people to mental health challenges. He reiterated that more than ever before, Nigeria needs strong mental health legislation and instructive mental health education for the populace. He urged the APN executives to intensify their advocacy efforts and to reach out through radio, as this was the best way to reach people at the grassroots.