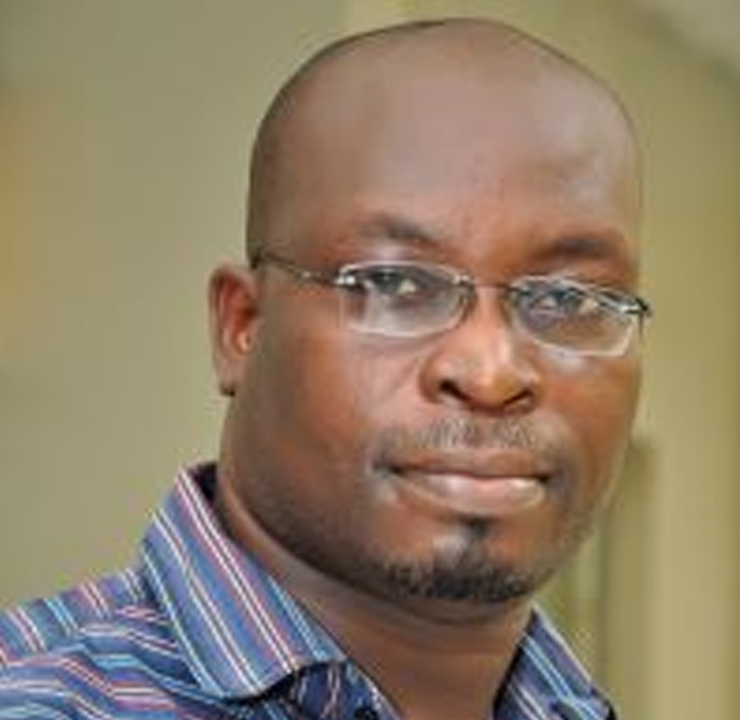 Dr. Isaac O. DIPEOLU
Ag. Departmental Head

DEPARTMENT OF HEALTH PROMOTION AND EDUCATION
Brief History of the Department
What is today known as the Department of Health Promotion and Education began as the African regional Health Education Center (ARHEC), which was established in 1975 through a joint agreement between the World Health Organization, the Federal Ministry of Health and the University of Ibadan. ARHEC operated as a Unit in the then Department of Preventive and Social Medicine in the Faculty of Clinical Sciences and Dentistry until 2002 when it became a full-fledged Department in the Faculty of Public Health. Since inception, the Department has trained approximately 1000 health promoters and educators at the under-graduate and post-graduate levels. Currently the Department has three programs namely Master of Public Health (MPH) with emphasis on Promotion and Education and MPH in the track of Population and Reproductive Health and the doctor of philosophy (PhD) in health promotion and education. The second program is being funded by the Bill and Melinda Gate Institute of the Johns Hopkins School of Public Health, Baltimore, USA. The Department also makes important contributions to the training of medical students through teaching and supervision of field work activities. In addition, members of staff of the Department teach doctors undergoing the residency program in the Department of Preventive Medicine and Primary Health Care.
The Department has seven academic and four non academic staff. Staff from the Department have consulted widely for several local and international organizations and won several grants to conduct research in diverse area including Tropical disease, Adolescent Reproductive Health, Gender-based violence, HIV/AIDS prevention and Research Ethics from local and international organizations including the National Action Committee on AIDS, World Organization, Rockefeller Foundation, United Nations Fund for Women, British Council, World AIDS Foundation, World Bank and the American National Institutes of Health.

Vision
To become one of the foremost institutions in Africa the training of Health Promotion and Education professionals who will hold leadership positions in conducting research and managing programs at the local and international levels.

Mission
To equip Health Promotion and Education specialists with knowledge and skills that will enable them conduct high quality behavioral research, plan, manage and evaluate health promotion and education programs at the local international levels.